On Thursday, June 6th, 2019, Fire Systems, Inc. celebrated 33 years in business as a top fire protection company in Georgia. Decades in the fire protection business has contributed to the company's reputation of integrity, dependability, and experience.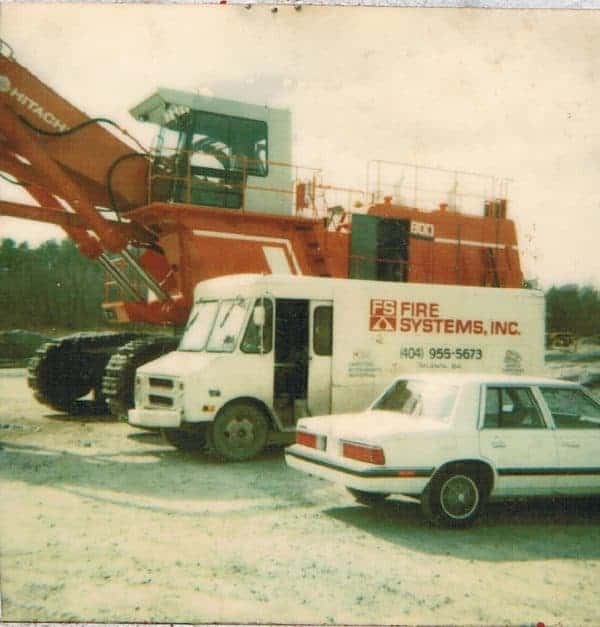 In 1946, Pye-Barker Supply Company spun off its welding supply division. Although fire extinguishers were part of the business, it wasn't until the mid-seventies that an extinguisher servicing solution was offered.
Having recently graduated from Georgia Tech, Pye-Barker's owner's son, Stan Lumsden, viewed this as an opportunity to grow the extinguisher division and expand into fire suppression systems.
In 1986, Stan purchased the fire system division from Pye-Barker and is still the present- day owner alongside his sons, Shawn and Josh.
When the company was just getting started, Fire Systems primarily serviced vehicle systems, kitchen hood systems, and special hazards. As the company grew, Stan saw a need to offer more services.
In the late 1980s, it was very uncommon for a single fire protection company to offer multiple services like fire alarm and sprinkler. Customers would need to work with multiple companies for different parts of their fire protection system.
While it's not as uncommon now to see fire protection companies offering multiple services, Fire Systems was at the forefront of this shift and one of the very first companies to provide all services from one company.
One of the strongest pillars at Fire Systems, Inc. is the management team. The managers at Fire Systems have an average tenure of 24 years with the company – and even longer in the industry as a whole.
The management team bring a level of experience that's hard to find with other fire protection companies. The fact that Fire Systems is both family-owned and operated speaks to the dedication of the company. It's one of the most attractive qualities for its employees as well.
"At Fire Systems, Inc., the focus on a family atmosphere, is what makes this such an enjoyable place to work," explains Jason Brown, Division Manager. Controller Jean Hetrick agrees, saying: "I thoroughly enjoy working with a great staff of knowledgeable and caring people!"
To have a company succeed so many decades in the industry speaks to the overall values of the ownership and management team. Fire Systems understands the value of a well-trained team. This is why education and training are among the most important focuses for the company. Not only do employees enjoy company-paid trainings, the management team is also constantly working to better meet the everchanging needs of customers.
Sprinkler Division Manager Bob Cathart values Fire Systems' investment in their employees and management team, saying: "I have been in the fire sprinkler industry for 35 years and the last 18 years at Fire Systems Inc. have been the most educational, rewarding and enjoyable time spent in my career."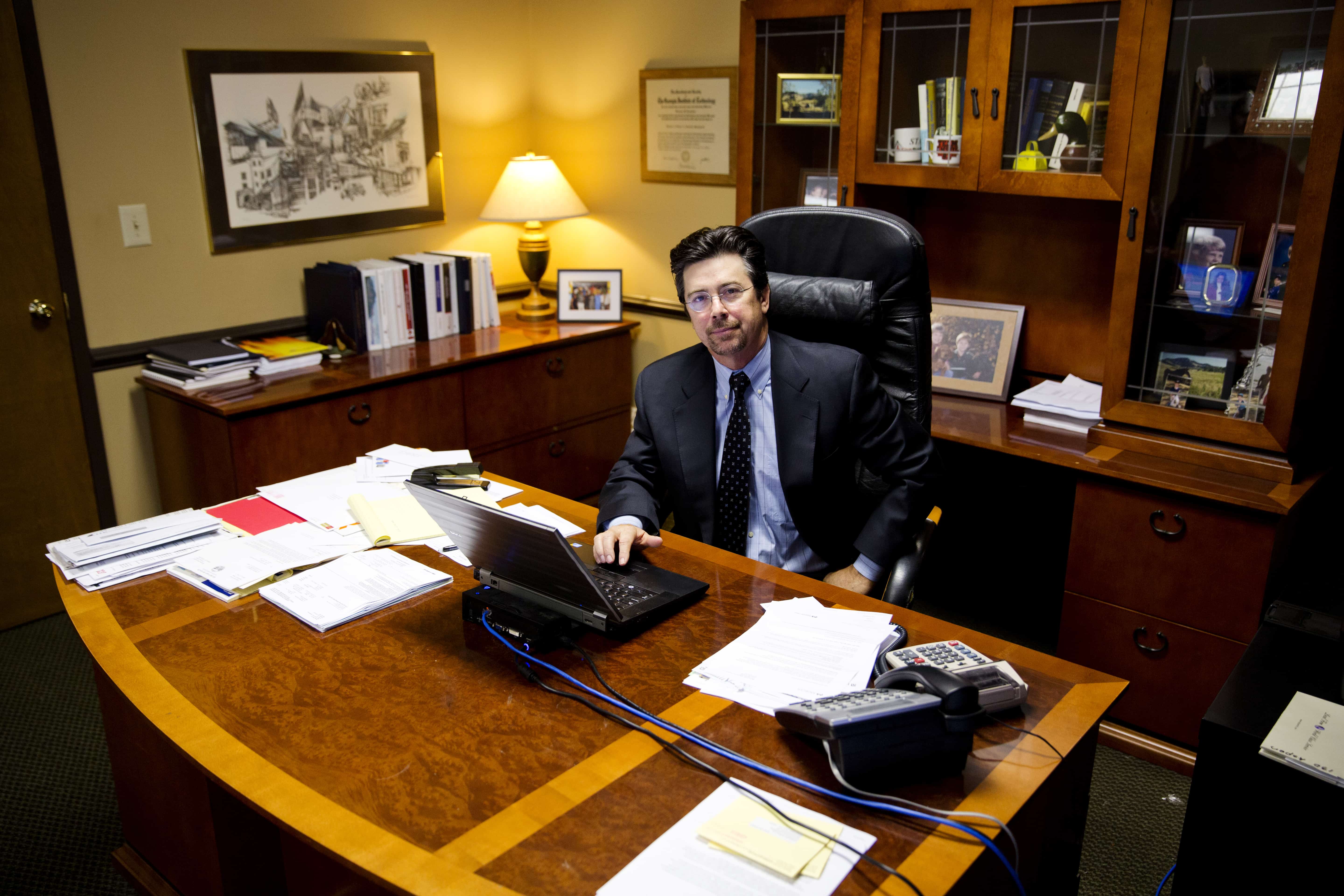 A company that once began with only four employees now has 60 employees dedicated to carrying out the goals set in motion over 30 years ago.
One of the original four employees of Fire Systems, Vice President Craig Carnley, explains how the company has been able to thrive through the decades: "It has been an incredible experience to watch the company grow in an everchanging market and adapt to technologies that did not exist when we first began. Our ability to attract some of the most experienced technicians and managers in the industry is a tribute to ownership's dedication to our industry and our employees."
Vice President Geoff Zimbleman, also one of the original employees of Fire Systems, celebrates this 33rdanniversary by looking back of the decades of experience the company has gained and made it what it is today. "When it comes to fire protection, we truly do it all and do it right," explains Geoff.
Fire Systems' owner Stan has devoted his entire career to protecting many of Atlanta's landmark buildings and facilities by providing a diverse array of superior fire protection services at every level. Thanks to the dedication and hard work of the employees and team of managers, Fire Systems is looking forward to many more decades of blazing the way in the fire protection industry.
"As we celebrate our 33rd year of being in business, I can't help but reflect back on those who made this accomplishment possible. Plain and simple, it's our employees. Without you, we would not be where we are today. This is a time to celebrate and express our gratitude to each of you for your contribution for our success. We're also grateful for most of you for sticking with Fire Systems and our customers for so many years, and in many cases, decades. We recognize that and will continue to work to provide the best compensation and benefits for all, " says Stan Lumsden, owner Fire Systems, Inc.