FIRE SYSTEMS FOR COMMERCIAL OFFICE SPACE
Fire Protection Services for High-Rise and Mid-Rise Buildings
Fire Systems appreciates the importance of fire safety in multi-story structures – both commercial and residential – and has decades of experience with the multiple risks involved. Emergency situations in high-rise buildings not only endanger occupants, but also emergency personnel and individuals in surrounding areas of the building. We understand the challenges that fire departments have with control over fire and smoke movement.
We have NICET certified technicians that have been factory trained to install and service some of the World's most recognized fire alarm and fire sprinkler systems. As a proud Notifier distributor, we are able to install, inspect, and maintain life safety systems equipped with cutting edge technology. Our emergency response time is the best in the industry, averaging less than four hours, 24 hours a day, 365 days a year.
Sprinkler
Fire Systems, Inc. has performed thousands of fire sprinkler system installations, retrofits and tenant build-outs of various types of fire sprinkler systems. We provide sprinkler system design, installation, maintenance and repair services.
Fire Alarm
We are a proud NOTIFIER distributor, arguably the strongest and most trusted name in the fire alarm industry. We also install other fire alarm systems including FireLite, Silent Knight and Honeywell. In addition to fire alarm system design, installation and maintenance, we also provide 24-hour fire alarm monitoring services.
Clean Agent
Our team of NICET-certified technicians and designers is competent, proficient, and experienced. We will analyze your hazard and provide a carefully customized solution for your situation.
Recent Commercial Office Fire System Installations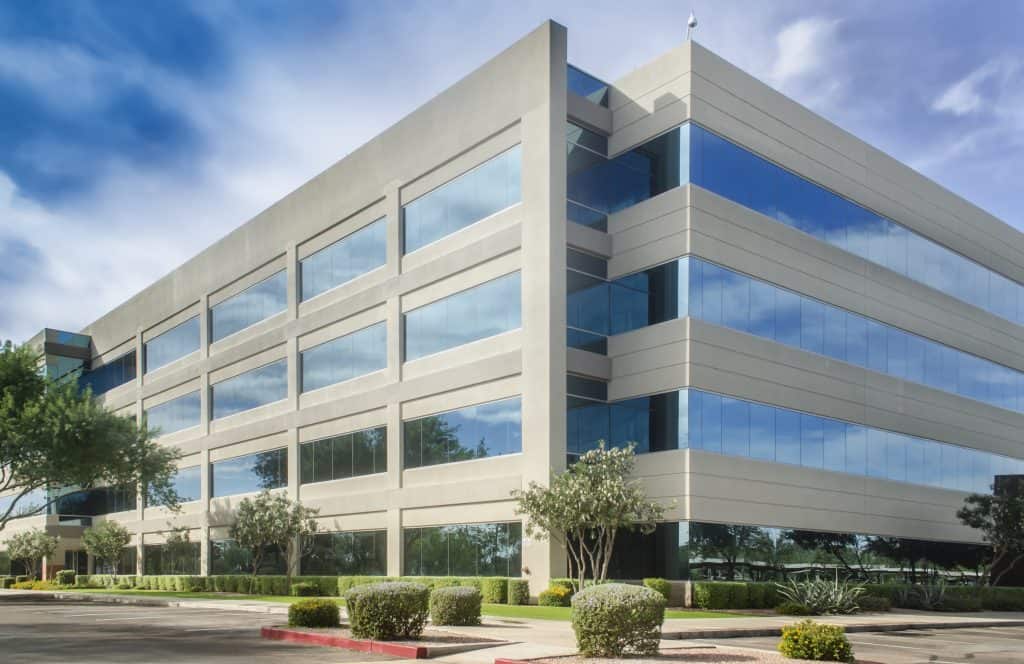 Sprinkler Installation Atlanta, GA
When a commercial office building in Atlanta needed to do some fire alarm modifications for one of its tenants, it tapped Fire Systems Inc to get the job done. Four fire alarm devices were added to the notifier. Aside from small tenant buildouts, we also take care of their annual inspections.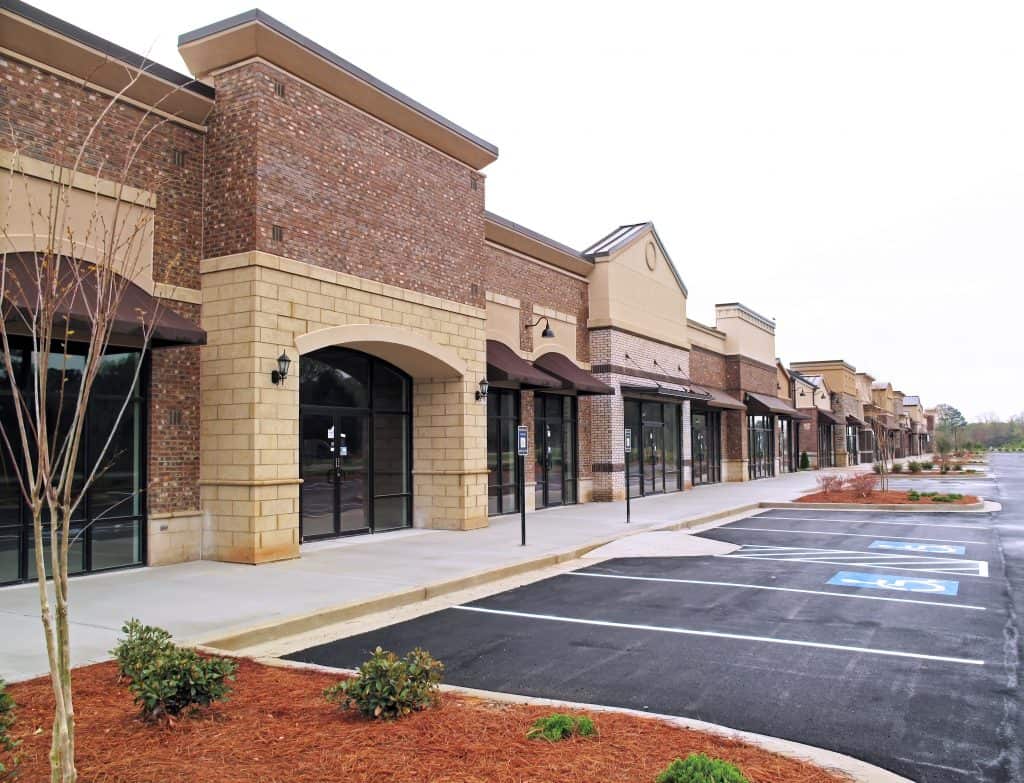 Sprinkler Installation in Lawrenceville, GA
A 17,000 square foot retail center needed to install a new dry sprinkler system  so it called Fire Systems for assistance. A total of 203 sprinkler heads were replaced and worn out sprinkler pipes were also switched out.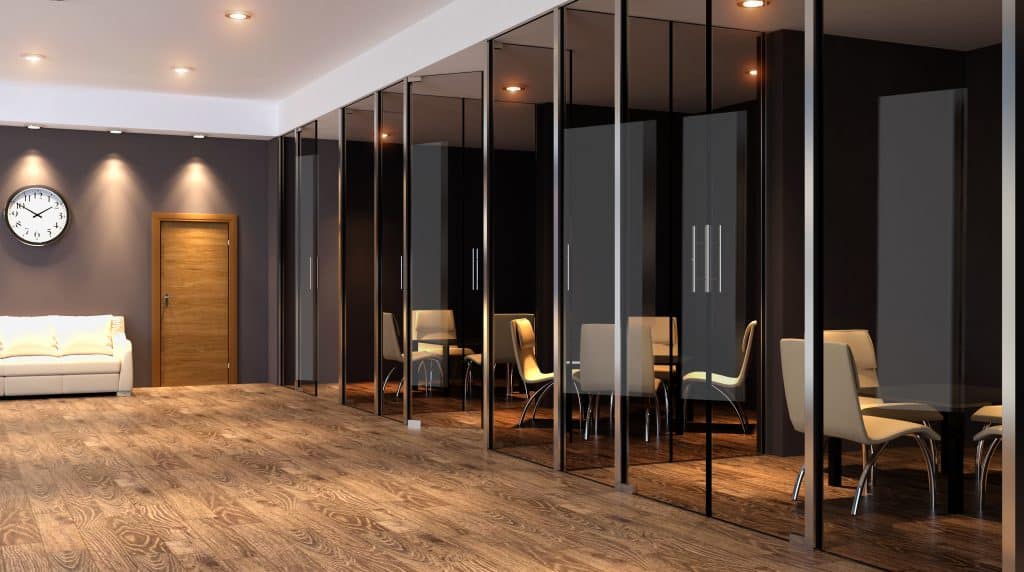 Sprinkler Inspection in Lithia Springs
A multinational commercial real estate developer with offices all around the world asked Fire Systems to perform a sprinkler inspection on one of its industrial properties in Lithia Springs. This client has been with us for a couple of years now so they have trusted us with doing both their annual and quarterly inspections. The facility counts with both wet and dry systems and one fire pump, one dry riser, five wet systems, and two hydrants.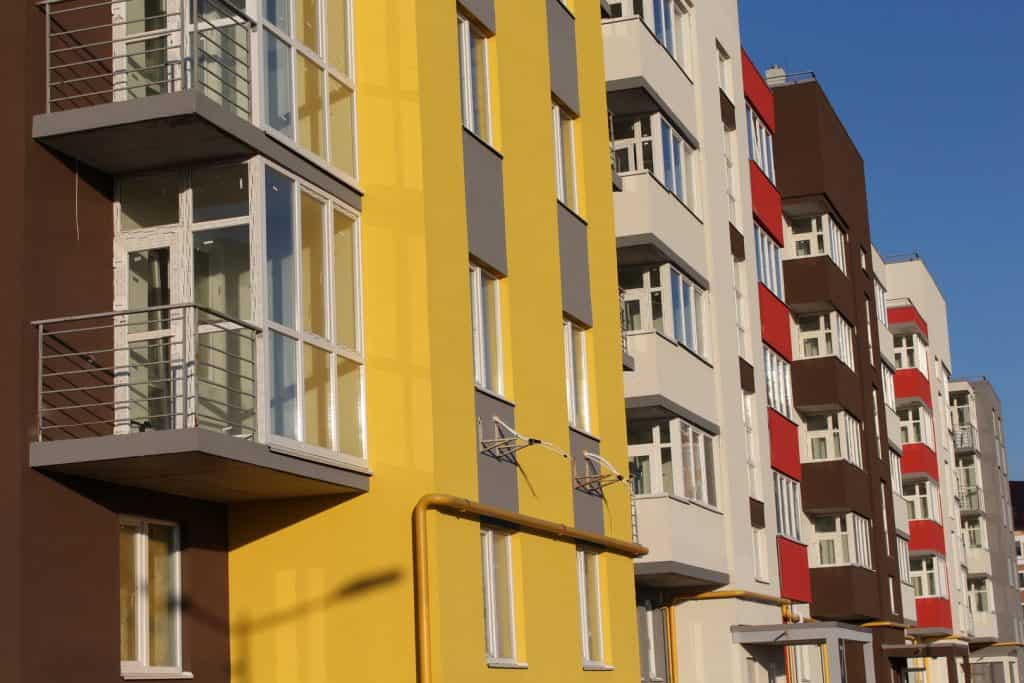 Fire Alarm Inspection in Atlanta, GA
When a client told us they needed a fire alarm inspection for one of their multilevel mixed used properties, Fire Systems did not back down from the challenge. It's been about three years since we've been doing their inspections and they could not be more satisfied. Due to the large size of the structure, it takes us approximately two weeks and five technicians to complete the task. There are over 1000 devices and an additional week is needed to do a final walk through. Thanks to our great work, we've been able to gain their trust and also do their fire alarm monitoring and stairwell pressurization.
FireSystems Inc. helps businesses protect their property, inventory, and personnel through
20 years of service and extensive knowledge of which fire systems are the best fit for their business.