We have performed thousands of fire alarm installations, retrofits, and tenant build-outs on all types of facilities from enormous industrial warehouses and high rise buildings to small office or retail buildings. Remember, we also inspect, maintain, and repair all types of fire alarm systems.
We are a proud distributor of: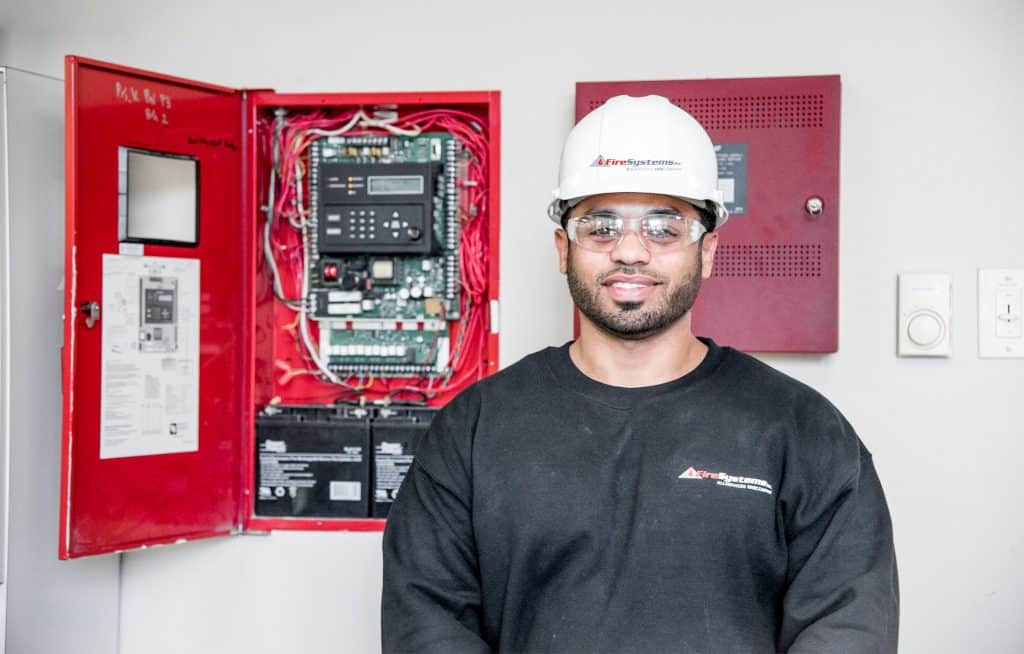 FIRE ALARM INSTALLATION SERVICES
At Fire Systems, Inc., we strive to provide you with the best quality fire alarm system installations available. Since human lives and valuable property are at stake, we take a comprehensive approach to fit our individual clients' needs, from initial design all the way to the final certification. Professional, careful supervision of the project is required to efficiently manage the process.
We are a proud NOTIFIER distributor, arguably the strongest and most trusted name in the fire alarm industry. We also install other fire alarm systems including FireLite, Silent Knight and Honeywell.
After considering each client's needs, we recommend a code-compliant and reliable fire alarm system that provides the highest level of fire safety possible. We then guide you from the initial design and installation processes all the way through the fire alarm inspections to ensure your systems are always fully functioning and code-compliant.
FIRE ALARM SYSTEM RETROFITS & TENANT BUILD-OUTS
We have years of experience with tenant-build out projects and large-scale fire alarm system retrofits. If your facility is growing or being renovated, your fire alarm system will have to be adjusted accordingly in order to maintain code compliance. Our team is trained to identify the code requirements that your systems must adhere to.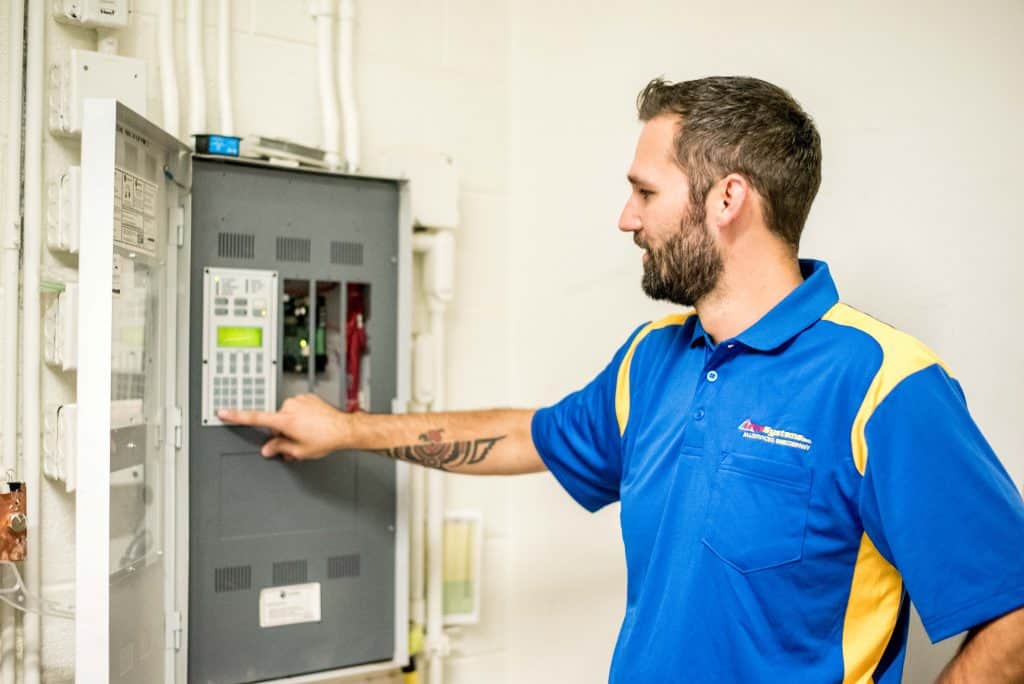 FIRE ALARM INSPECTIONS
After your fire alarm system has been installed, it is crucial to keep it maintained on a regular basis to ensure proper functionality and code compliance. A fire alarm system is your first line of defense against a fire, and it will require regular inspections. Call Fire Systems, Inc. today to have your fire alarm system inspected.