VEHICLE FIRE SUPPRESSION SYSTEMS
FIRE SUPPRESSION SYSTEMS FOR HEAVY EQUIPMENT
For over 30 years now, Fire Systems, Inc. has been recognized as the most competent company in the Southeast for vehicle fire suppression installations and service. Our lead technicians have extensive experience working with all types of vehicle systems.
Fire Systems, Inc. provides 24/7 service for recharges and repairs on your vehicle fire suppression system to help you to minimize downtime and keep your machines running. We can make any necessary repairs on site. Our software system keeps track of when inspections are due so you never have to worry about being late on the required inspections. We can also provide training in the proper use of your system.
Inspections are performed using Fire Systems, Inc. technicians, without sub-contracting. We do not depend on another company for our expertise; we use our own technicians to inspect and repair your vehicle fire suppression systems.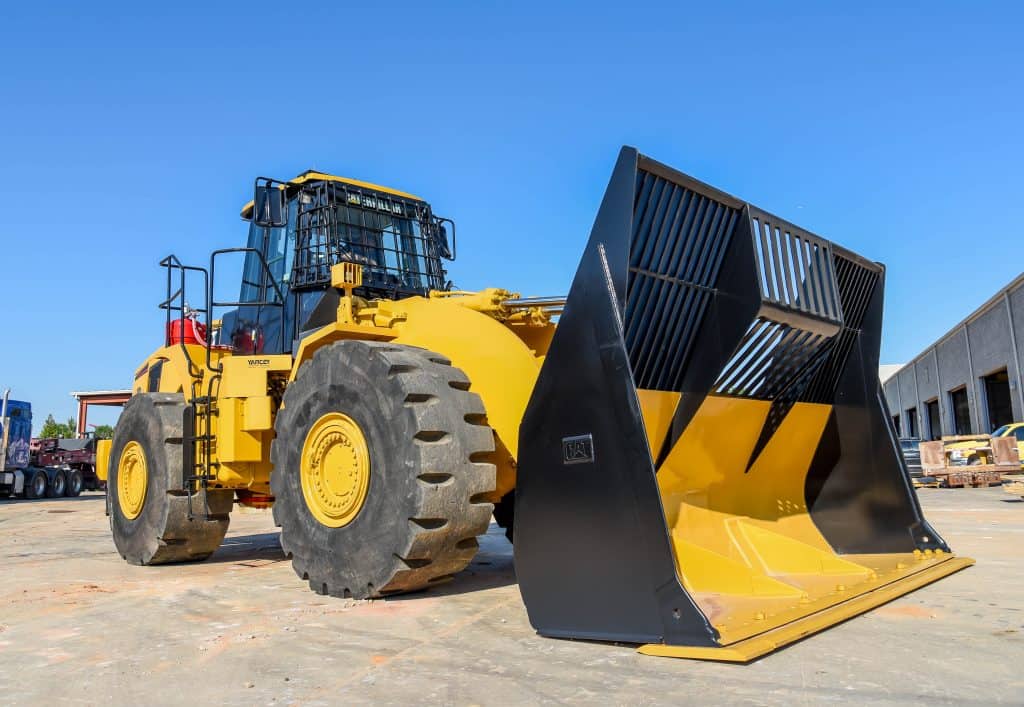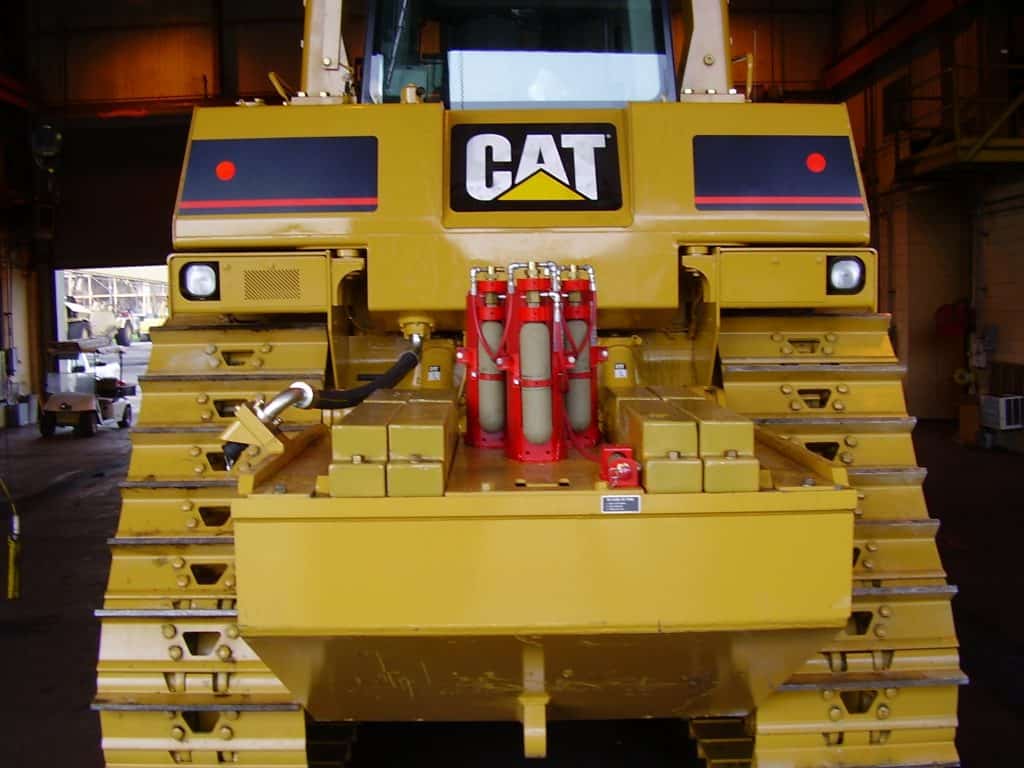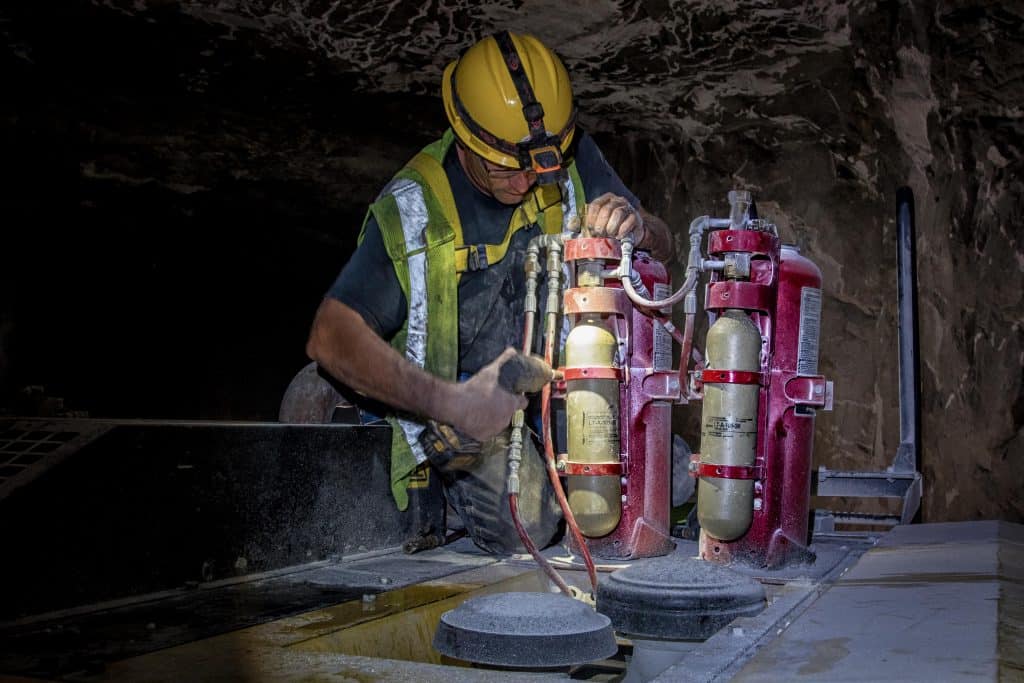 VEHICLE SUPPRESSION SYSTEM INSTALLATIONS
We are thrilled to regularly hear from our customers that Fire Systems, Inc. provides the cleanest vehicle fire suppression system installations they've ever seen. We perform hundreds of installations for end-users and OEMs across the Southeast – Georgia, North Carolina, South Carolina, Florida, Tennessee, and Alabama.
We also provide training on the operation and maintenance of your vehicle fire suppression system and a comprehensive inspection and preventative maintenance program.