FIRE SYSTEMS FOR HEALTHCARE AND ASSISTED LIVING
Fire Protection Services for Healthcare and Assisted Living
Fire Systems, Inc. has secured its role as one of Georgia's most reputable and experienced fire protection companies specializing in protecting healthcare facilities. Our division managers and NICET certified technicians are familiar with the complex CMS and Joint Commission regulations that these facilities are subject to.
Over the past 30 years, we have supported our customers working through the CMS fire sprinkler requirements involving overhangs, drive-under canopies, outbuildings, etc. Our emergency response time is the best in the industry (averaging less than four hours), and we can almost always provide same-day service calls.
Sprinkler
Fire Systems, Inc. has performed thousands of fire sprinkler system installations, retrofits and tenant build-outs of various types of fire sprinkler systems. We provide sprinkler system design, installation, maintenance and repair services.
Fire Alarm
We are a proud NOTIFIER distributor, arguably the strongest and most trusted name in the fire alarm industry. We also install other fire alarm systems including FireLite, Silent Knight and Honeywell. In addition to fire alarm system design, installation and maintenance, we also provide 24-hour fire alarm monitoring services.
Clean Agent
Our team of NICET-certified technicians and designers is competent, proficient, and experienced. We will analyze your hazard and provide a carefully customized solution for your situation.
Recent Hospital and Healthcare Fire System Installations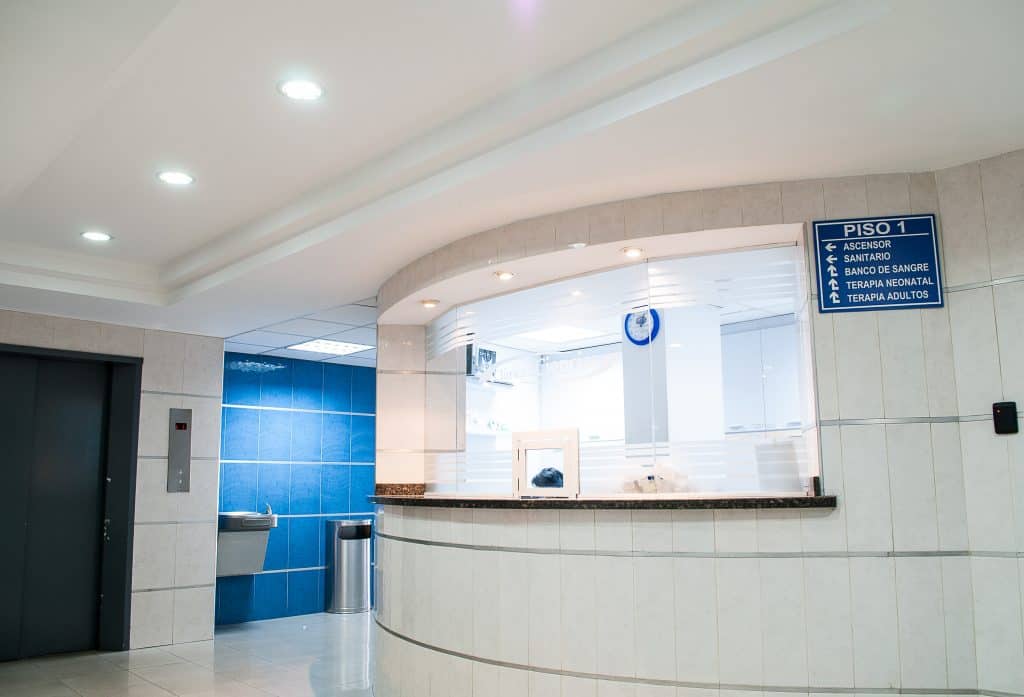 Sprinkler Inspection in Smryna, GA
A clinic that specializes in psychiatric care chose Fire Systems to perform their quarterly inspections on their wet and dry systems. We inspected nine dry risers and four wet risers. We've been working with this client for a couple of years now and initially only did their annual inspections. Over time however, the professionalism and expertise of our technicians won them over and we were given the opportunity to do their quarterly inspections as well.
 Sprinkler Install in Alpharetta, GA
An outpatient surgery center needed an installation of a new wet system in their clinic so they called Fire Systems to enhance their life safety. A total of 120 sprinkler heads were installed. The building was two stories high, with one floor dedicated to surgery and another used for the reception area.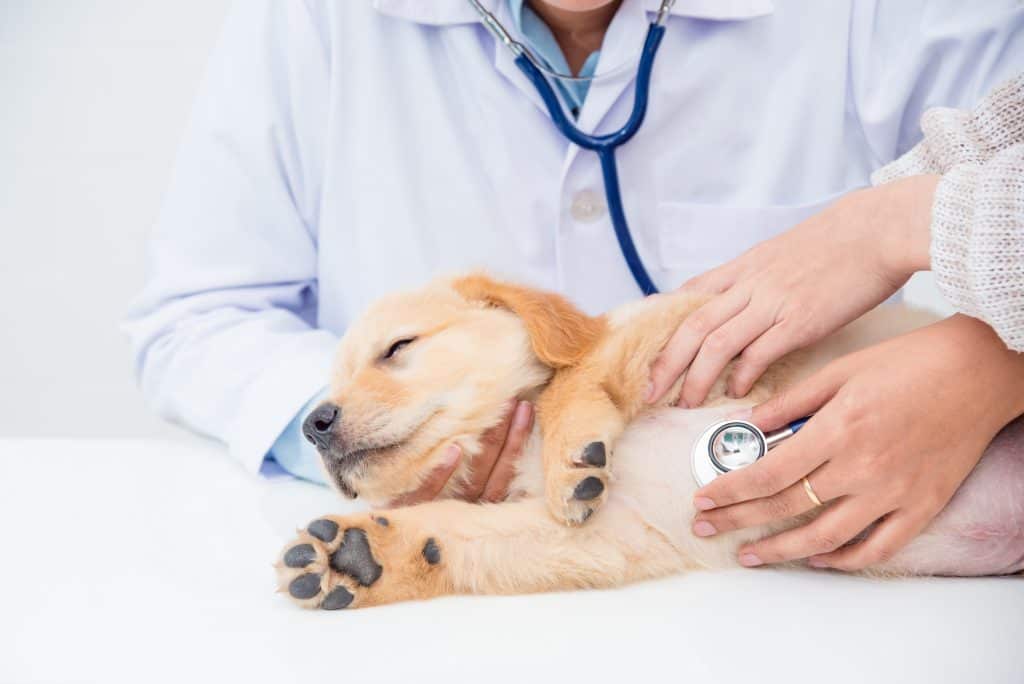 Fire Alarm Inspection in Duluth, GA
An animal pharmaceuticals and research firm located north of Atlanta hired Fire Systems to do their annual fire alarm inspection. The property spanned five buildings so the inspection took our technician about a week to complete.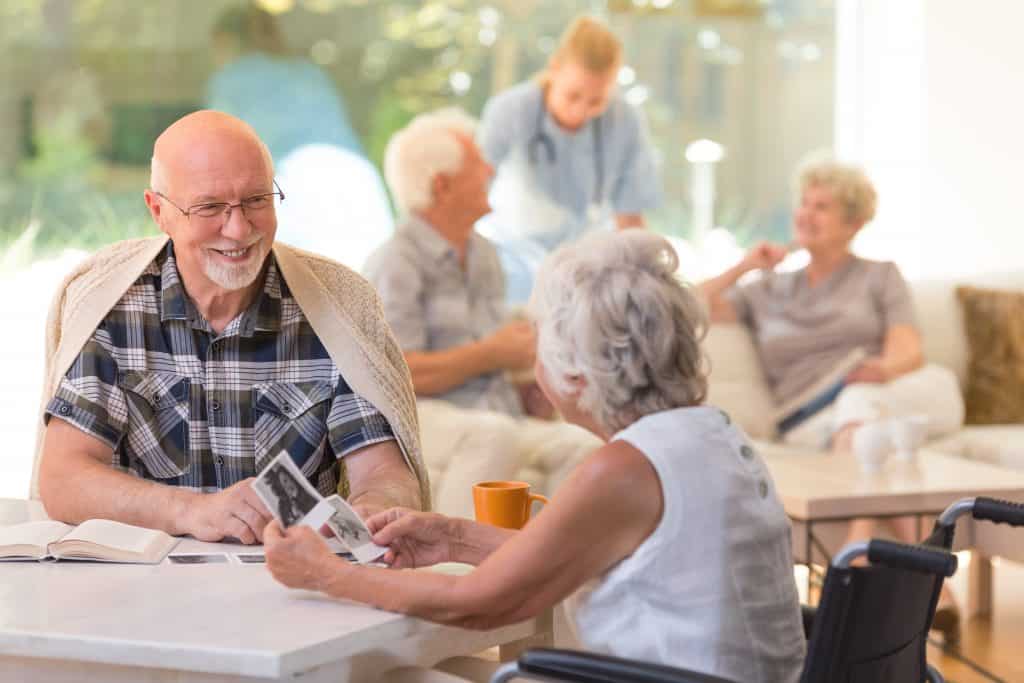 Fire Alarm Install in Newnan, GA
A nursing home located in Newnan, GA needed to add some additional devices to their fire alarm system so they trusted Fire Systems to complete the job given our extensive business relationship. Since we already do their fire alarm monitoring and inspections, they didn't doubt to call us to help them install 17 devices to their existing system. The devices included smoke detectors, heat detectors, and surge protectors.
Fire Systems Inc. has the attention to detail and extensive knowledge of fire systems
combined with in-depth knowledge of the healthcare industry's fire system codes and regulations.