Family Owned. Family Operated. Since 1986.
Since Fire Systems, Inc. was founded  32 years ago, we have provided comprehensive fire protection services to all types of businesses across the state of Georgia. The past 3 decades of experience have shaped our company into a specialized team of fire protection professionals who are thoroughly trained to safeguard your personnel, property, and business continuity from the threat of fire. We pride ourselves on the quality of service we provide.

Fire Protection Inspections & Testing
All fire protection systems are required to be inspected at least on an annual basis according NFPA standards and local fire codes. Many systems even require monthly and semi-annual inspections to ensure proper functionality. Is your fire protection system due for inspection? We make it easy for you to stay in compliance.
Fire Protection Design & Installation
We guide you from the initial design and installation processes all the way through to the inspections to ensure your systems are always fully functioning and code-compliant. Our designers and project managers work together cohesively to complete your project as efficiently and professionally as possible.

Fire Protection Retrofits & Tenant Build-Outs
We have over 30 years of experience with tenant-build out projects and large-scale fire protection system retrofits. If your facility is growing or being renovated, your systems will have to be adjusted accordingly in order to maintain code compliance. Our team is trained to identify the code requirements that your systems must adhere to.
What Our Clients Say
"Fire Systems, Inc. has a knowledgeable and professional team. They have a reasonable price and all work was completed in a timely fashion. I highly recommend their services."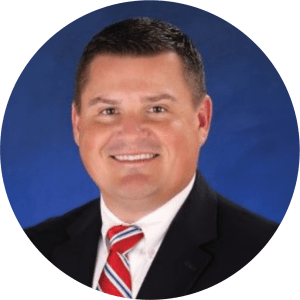 "Fire Systems Inc. has supported us for several years and they are very professional and friendly. They are knowledgeable on a wide variety of alarms and suppression systems which makes it easy on us. They are reliable and always keep their appointments, which has not been my experience with other companies."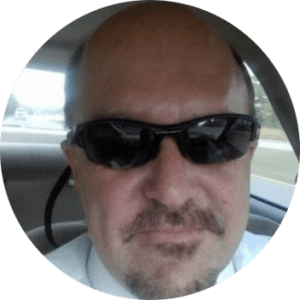 I have been using Fire Systems, Inc since the year 2000 for our inspection and installation of fire equipment at our various data and call centers including headquarters for North America. The service has always been very professional, on time and all reporting/documentation has been very detailed covering risk management, local and state requirements.
Average Tenure of Our Management Team

Our managers average more than 20 years of experience each in the fire protection and fire suppression industry. This longevity brings in-depth knowledge of how to provide top-level fire protection systems in the most cost-effective and efficient way possible.
If there is one thing our 32 years in the fire protection industry has taught us, it is that you can never be too careful when it comes to fire protection and safeguarding your personnel, property, and business continuity from the devastating effects of fire.