FIRE SYSTEMS FOR SERVER ROOMS AND DATA CENTERS
Fire Protection Services for Server Rooms and Data Centers
Fire Suppression for Server Rooms and Data Centers
Fire Systems has decades of experience protecting high value electronic assets from fire. From waterless special hazard suppression systems like FM200 and CO2 to Pre-action Systems and VESDA, Fire Systems can service all of the fire safety equipment that protects your servers. We have experience with huge systems protecting massive datacom facilities as well as smaller single tank FM200 systems protecting small data rooms. Our emergency response time is the best in the industry (averaging less than four hours), and we can almost always provide same-day service calls.
Sprinkler
Fire Systems, Inc. has performed thousands of fire sprinkler system installations, retrofits and tenant build-outs of various types of fire sprinkler systems. We provide sprinkler system design, installation, maintenance and repair services.
Fire Alarm
We are a proud NOTIFIER distributor, arguably the strongest and most trusted name in the fire alarm industry. We also install other fire alarm systems including FireLite, Silent Knight and Honeywell. In addition to fire alarm system design, installation and maintenance, we also provide 24-hour fire alarm monitoring services.
Clean Agent
Our team of NICET-certified technicians and designers is competent, proficient, and experienced. We will analyze your hazard and provide a carefully customized solution for your situation.
Recent Server Room/Data Center Fire System Installations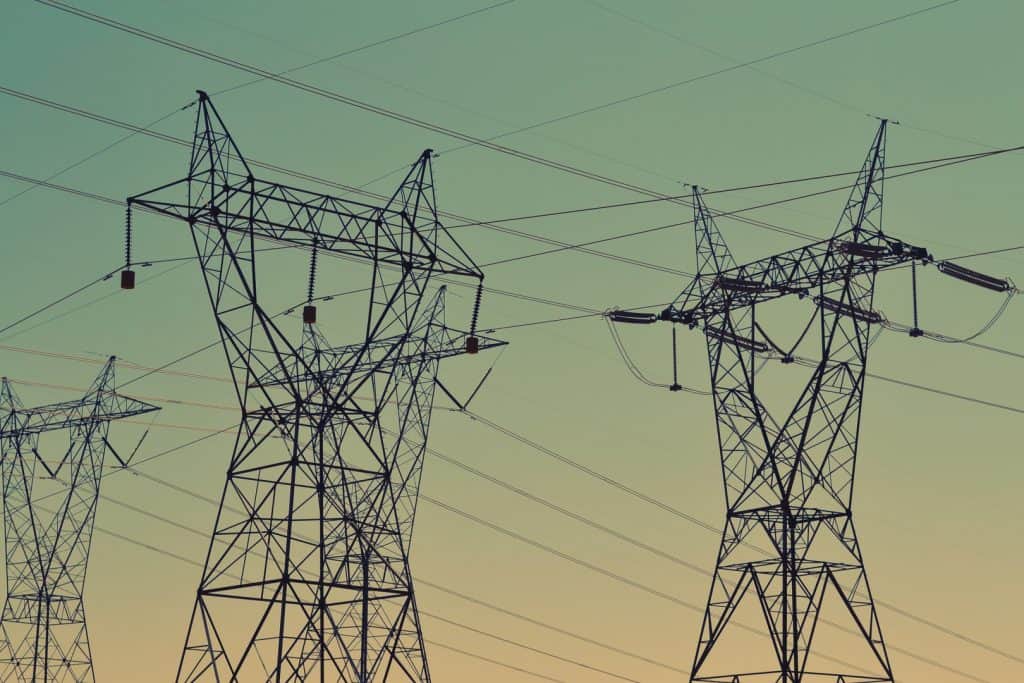 Suppression Inspection in Dalton, GA
A utilities company in northwest Georgia has trusted Fire Systems with the inspection of their suppression system in their main server room for over a decade. The inspection took one technician and one day. An FM200 system with three  tanks was inspected. Each tank had 30 – 40 devices. A smaller system with one tank and 15 – 20 devices was also inspected.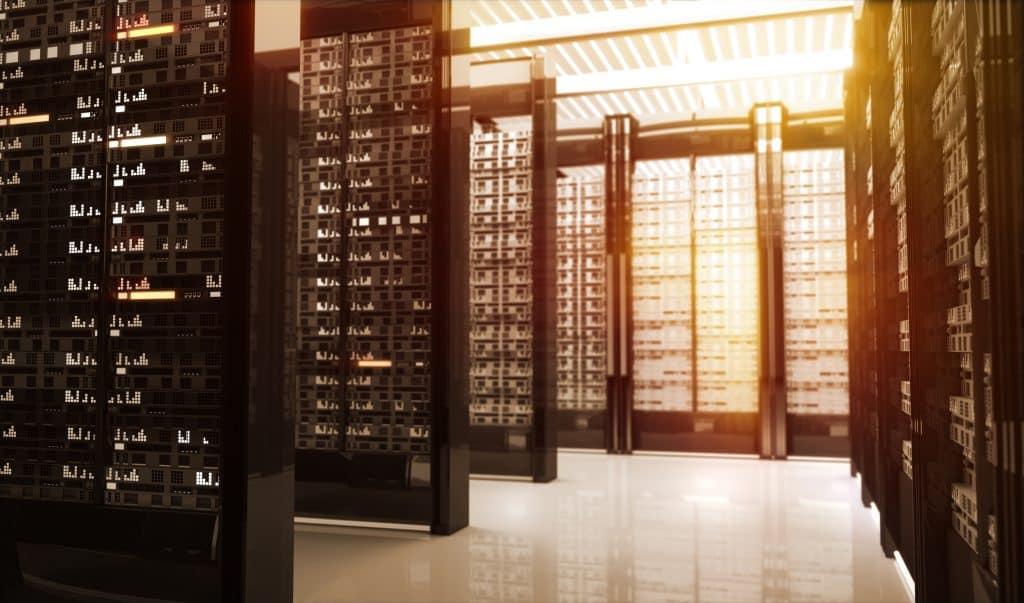 Sprinkler Inspection in Atlanta, GA
A data center located in the middle of Atlanta counted on Fire Systems to help them  with their annual sprinkler inspection. The inspection took our technician one whole day to complete as the data center has two large buildings. Due to the large amount of servers housed, the facility counts with at least three different fire protection systems including four preaction systems and one suppression system. Along with doing their sprinkler inspections, we have also done some sprinkler installations in the past and currently do their fire alarm inspections as well.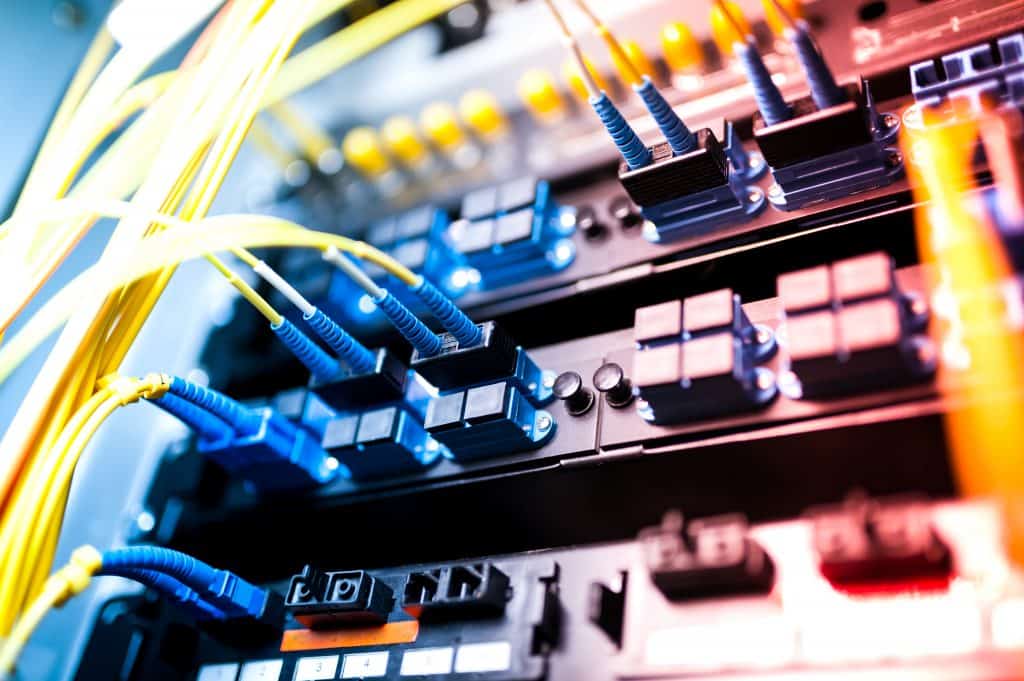 Sprinkler Inspection in Lithia Springs, GA
A data center located in North Georgia required two technicians to complete a sprinkler inspection. Two wet risers and seven preaction systems were inspected. In addition to sprinkler inspections, Fire Systems also does their fire alarm inspections.
Over our 20 years in the fire systems industry, we have helped countless data center
and server room customers protect their computer systems with dry chemical and special hazard fire suppression systems.