FIRE SYSTEMS FOR EDUCATIONAL FACILITIES
Fire Protection Services for Schools and Educational Facilities
Fire Systems understands how important it is to ensure the safety of public and private educational facilities for students, faculty, and staff. Our licensed, background-checked, and drug-tested technicians and inspectors are highly knowledgeable of NFPA codes and government regulations, including ADA. Fire Systems has extensive experience in servicing everything from day care facilities to top colleges and universities. Our highly skilled technicians are well versed in all types of fire alarm panels and fire sprinkler systems.
Because of the ever-changing environment in schools, we are trained and experienced with mass notification systems used for active shooter situations and inclement weather, and work with facilities to help develop pre-recorded emergency procedures that include specific instructions to help with safe evacuations. Our emergency response time is the best in the industry, averaging less than four hours, 24 hours a day, 365 days a year.
Sprinkler
Fire Systems, Inc. has performed thousands of fire sprinkler system installations, retrofits and tenant build-outs of various types of fire sprinkler systems. We provide sprinkler system design, installation, maintenance and repair services.
Fire Alarm
We are a proud NOTIFIER distributor, arguably the strongest and most trusted name in the fire alarm industry. We also install other fire alarm systems including FireLite, Silent Knight and Honeywell. In addition to fire alarm system design, installation and maintenance, we also provide 24-hour fire alarm monitoring services.
Clean Agent
Our team of NICET-certified technicians and designers is competent, proficient, and experienced. We will analyze your hazard and provide a carefully customized solution for your situation.
Recent Education Fire System Installations
Sprinkler Installation in Smyrna, GA
A Baptist church in Smyrna recently decided to add a preschool so brought Fire Systems in to assist with the installation of a dry sprinkler system. A total of 104 sprinkler heads were placed inside the new school.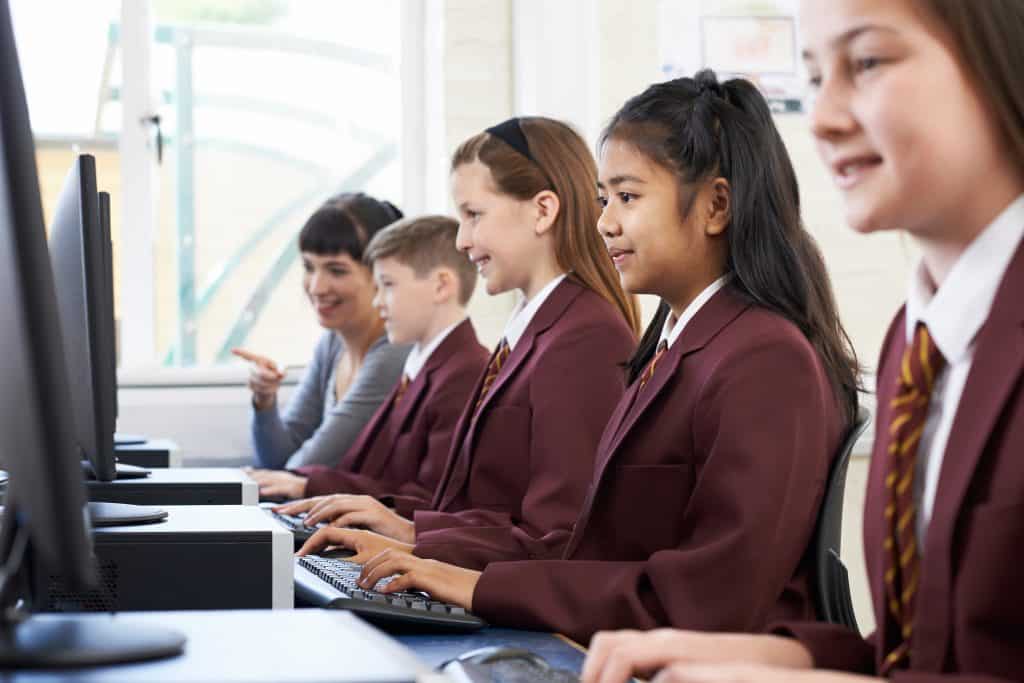 Sprinkler Inspection in Mabelton, GA
When a private academy in northern Georgia needed to do their annual sprinkler inspection, they counted on Fire Systems to go out and ensure that their wet sprinkler systems were all working properly. The educational campus counts with multiple buildings and has a total of 18 wet risers, 10 fire hydrants, 15 backflow preventers, and 6 antifreeze systems.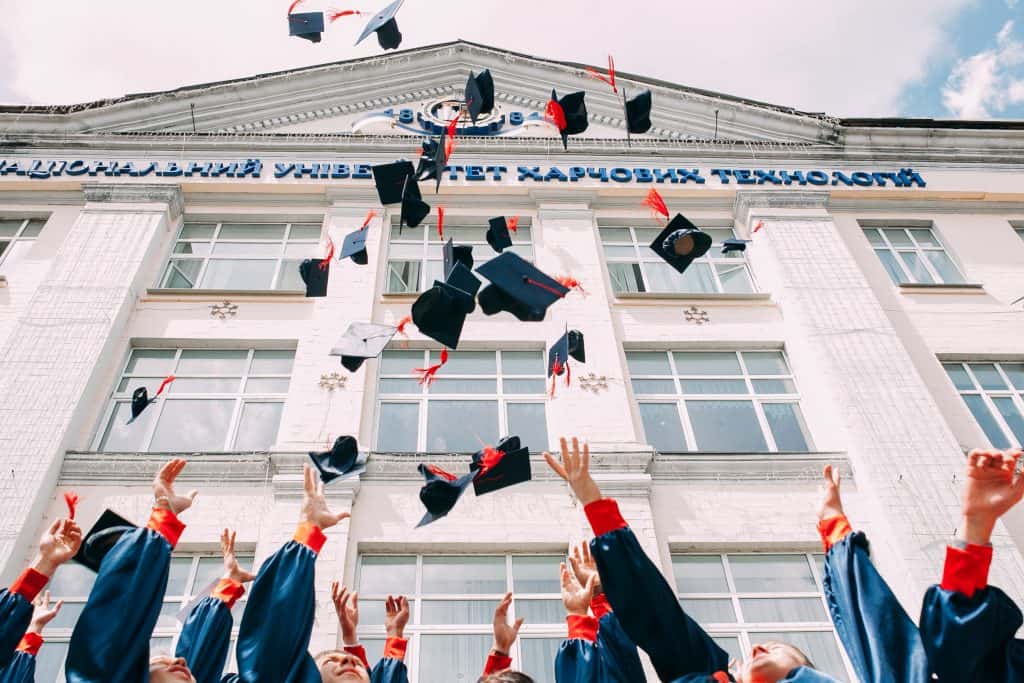 Fire Alarm Inspection in Athens, GA
One the state's top ranking universities has been working with Fire Systems for over two years now. We currently handle their inspections for their suppression systems and fire alarm. This year, we went back to do their annual fire alarm inspection at their baseball stadium. Over 50 notification devices were inspected including smoke detectors, speaker strobes, and a mechanical room. It took our technician all day to complete the inspection, but our client couldn't be happier with the results.
Sprinkler Inspection in Atlanta, GA
One of the top liberal arts schools in Georgia and nationwide has been using Fire Systems for a couple of years now and this year was no different when it was time for their annual sprinkler inspection. Due the campus' significant size, it took two technicians two days to complete the inspection. Thanks to the quality of our work we've gained the trust of this educational institution to handle their fire alarm inspection and are always the preferred contractor when any fire safety renovations are needed.
Our educational facility customers know they can count on Fire Systems Inc. to provide the latest and safest fire system products and services with the exceptional customer service our clients have come to expect.