Call us today at 770-333-7979
Fire Systems is actively seeking experienced fire protection professionals
to fill various sales, clerical, and technician positions.
VIEW CAREER OPPORTUNITIES HERE
What Our Clients Say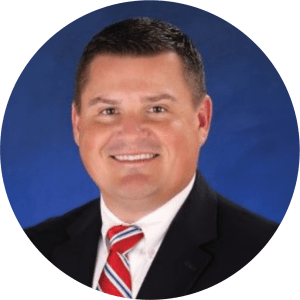 "Fire Systems Inc. has supported us for several years and they are very professional and friendly. They are knowledgeable on a wide variety of alarms and suppression systems which makes it easy on us. They are reliable and always keep their appointments, which has not been my experience with other companies."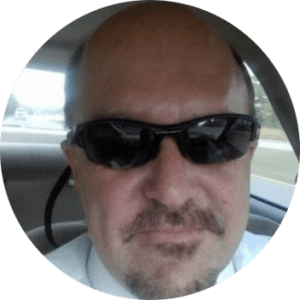 I have been using Fire Systems, Inc since the year 2000 for our inspection and installation of fire equipment at our various data and call centers including headquarters for North America. The service has always been very professional, on time and all reporting/documentation has been very detailed covering risk management, local and state requirements.
"Fire Systems, Inc. has a knowledgeable and professional team. They have a reasonable price and all work was completed in a timely fashion. I highly recommend their services."
Comprehensive Fire Protection
Fire Alarm
Sprinkler Systems
Hydrants & Backflows
Extinguishers
Special Hazard Suppression
Kitchen Hood
Exit & Emergency Lighting
Vehicle Suppression Systems
ALL Services ONE Company
Design & Installation
Inspections & Testing
Maintenance & Repairs
24/7 Monitoring
Fire Extinguisher Training
Halon Recycling
Systems Training
Industries We Serve
Industrial, Manufacturing & Distribution
Healthcare & Assisted Living
Commercial Office Space
Server Rooms & Data Colocation
New Construction
Government Buildings
Power Plants & Chemical Plants
Apartments, Condos & Hotels
Churches & Venues
Mines, Quarries, & Landfills
CONTACT INFO
Phone: 770-333-7979
Fax: 770-333-9109
Email: sales@firesystems.net
---
LOCATION
4700 Highlands Pkwy SE
Smyrna, GA 30082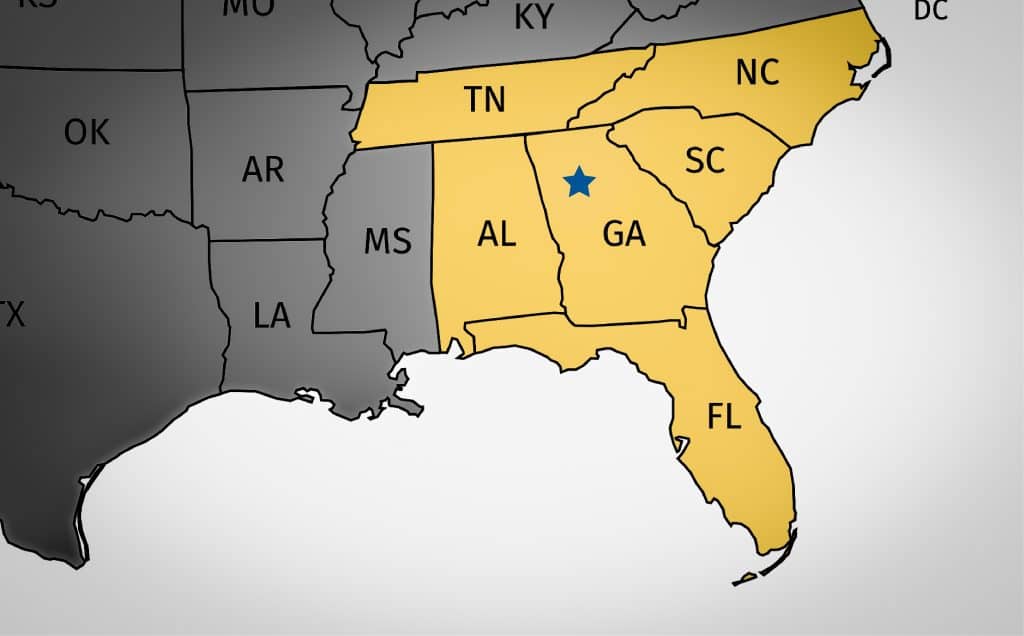 We proudly service GA, TN, AL, SC, NC, and FL!