FIRE SYSTEMS FOR INDUSTRIAL FACILITIES
Industrial Fire Protection Services
Over the past three decades, industrial facilities have become our most loyal account base. Facilities managers at industrial locations understand the vital necessity for quality fire protection, and they aren't just trying to get the lowest bidder to do their life safety work. This is where Fire Systems thrives.
Our sprinkler, fire alarm, and extinguisher managers have each worked with Fire Systems for over 15 years – and our industrial customers have come to value working with fire protection veterans. In our 33 years servicing Georgia and the Southeast, there isn't a single type of system that we haven't completely mastered. Industrial facilities often have complex fire protection systems that may include multiple wet and dry valve sprinkler systems, fire pumps, fire alarm panels with new technology, or waterless fire suppression systems like FM200, CO2 or Halon. Our emergency response time is the best in the industry (averaging less than four hours), and we can almost always provide same-day service calls.
Sprinkler
Fire Systems, Inc. has performed thousands of fire sprinkler system installations, retrofits and tenant build-outs of various types of fire sprinkler systems. We provide sprinkler system design, installation, maintenance and repair services.
Fire Alarm
We are a proud NOTIFIER distributor, arguably the strongest and most trusted name in the fire alarm industry. We also install other fire alarm systems including FireLite, Silent Knight and Honeywell. In addition to fire alarm system design, installation and maintenance, we also provide 24-hour fire alarm monitoring services.
Clean Agent
Our team of NICET-certified technicians and designers is competent, proficient, and experienced. We will analyze your hazard and provide a carefully customized solution for your situation.
Recent Industrial Facility Fire System Installations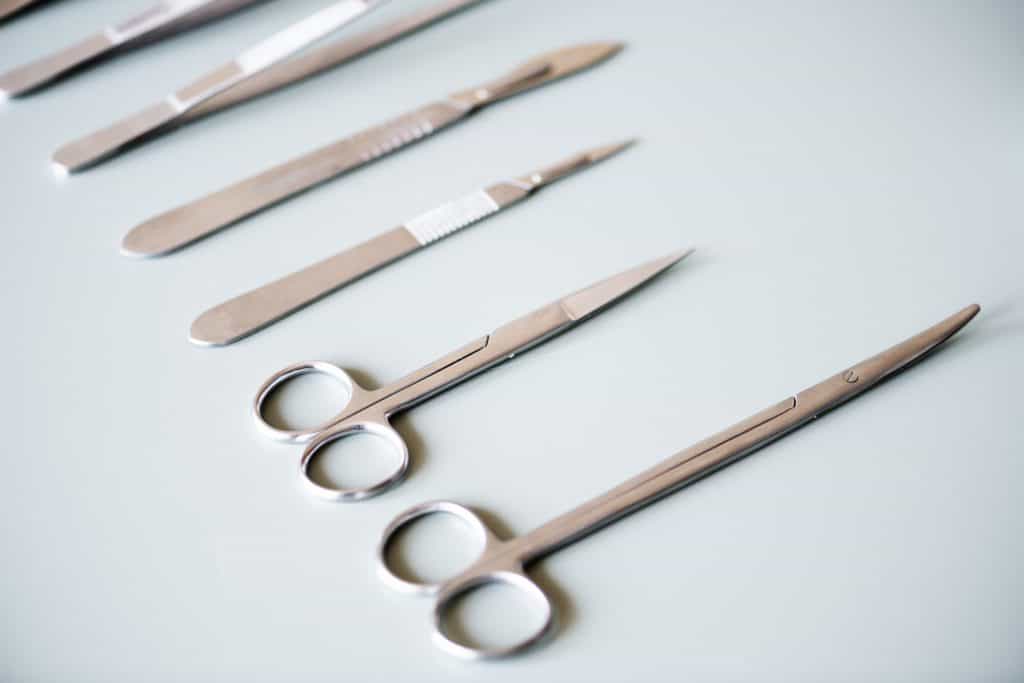 Sprinkler System Install in Cornelia, GA
A company that specializes in the manufacturing of  medical tools used in various surgical procedures sought the expertise of Fire Systems Inc. to complete the installation of a wet system in their warehouse. The wet sprinkler system was designed with 36 sprinkler heads. The interesting thing about this job site was that the warehouse was divided into a mechanical room and a mechanical shop. Aside from designing and installing their new wet system, we also do all of their annual inspections.
Suppression System Inspection in Athens, GA
A national manufacture of construction building materials recently built a new facility in Athens and chose Fire Systems to help them with a Co2 inspection. It took us two days and three technicians to inspect one of their most valuable pieces of equipment. Overall, the inspection went smoothly, but we did have to replace a defective control panel.
Fire Alarm Install in Carrolton, GA
When a manufacturer of auto parts needed to replace some of their fire system components and add some additional devices, they called on Fire Systems. The facility is at least 100,000 square feet so fire safety is definitely a top concern.  A new heat detector and switch relay module needed to be replaced due to normal wear and tear. In addition, the company wanted to add two HVLS (High Volume Low Speed) fans and connect them with their fire protection system. The HVLS fans were produced by Big Ass Fans so they exceeded seven feet in diameter. They decided to install these fans to better protect their facility from overheating and increase the efficiency of air distribution.  The facility is at least 100,000 square feet so fire safety is definitely a top concern.
Fire Alarm Install in Kennesaw, GA
A company that specializes in the production of enzyme-based dietary supplements chose Fire Systems to help them secure a newly renovated space. A section that had been enlarged from 120 sq ft to 160 sq ft  needed to have two existing fire alarm devices replaced and redesigned. The devices replaced were a heat detector and a horn strobe. Thanks to our expertise in fire protection and outstanding customer service, we've been able to do work for them in other fire divisions like sprinkler and extinguisher since 2014.
Fire Systems Inc. works closely with each industrial client making sure the latest in
fire systems is inspected, installed, maintained and ready to stop a fire event from happening.