The primary function of most basic fire alarm systems is to warn your employees of impending danger, while simultaneously summoning the local authorities.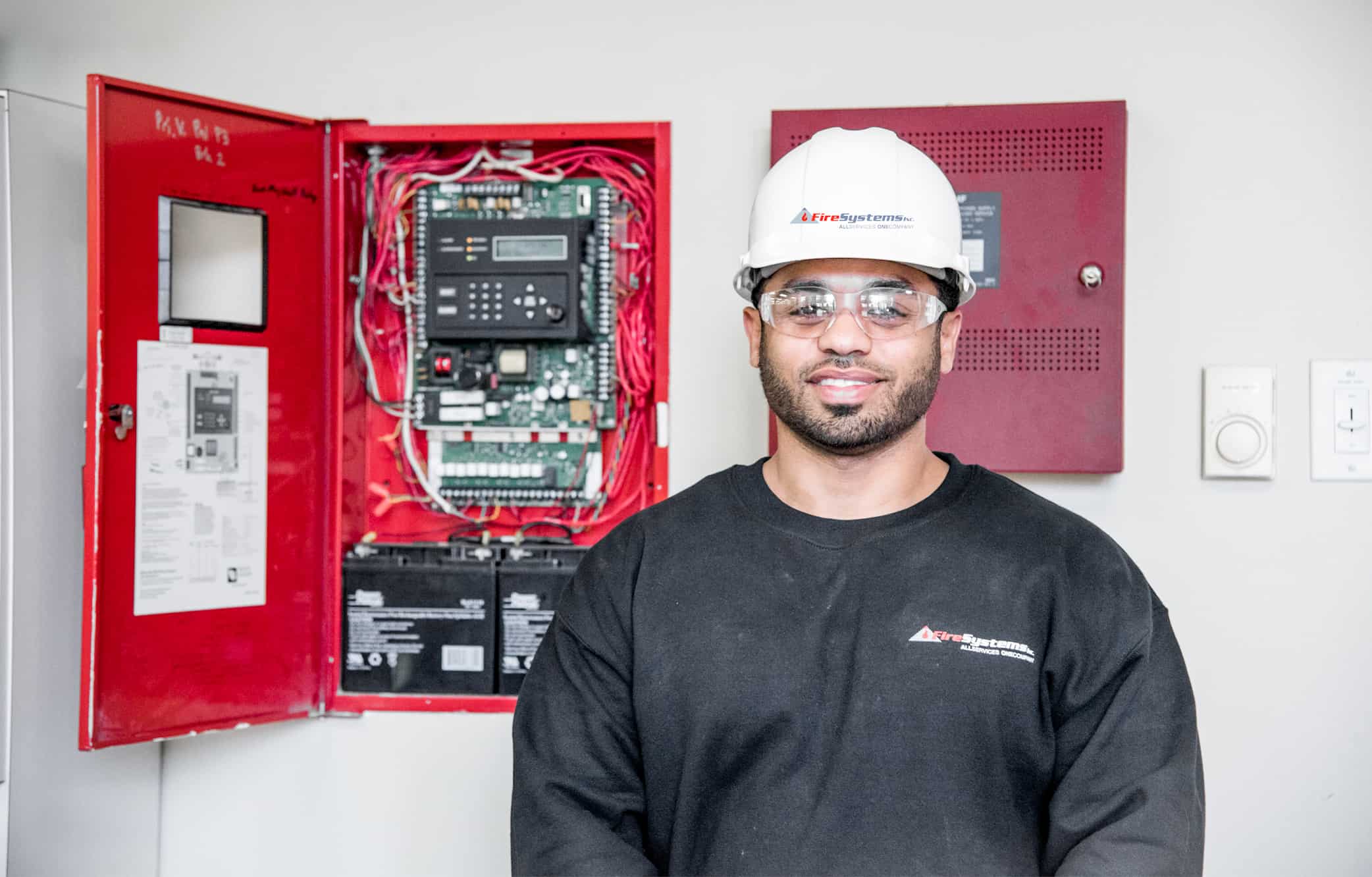 FIRE ALARM INSPECTION SERVICES
Fire alarm systems are required to be inspected and tested annually, at a minimum.
We perform inspections for all brands of fire alarms including Notifier, FireLite, Silent Knight, Simplex-Grinnell, Siemens, Honeywell, and Edwards/EST.
Our team of technicians is trained to inspect and service all types of alarm systems, whether they are in enormous industrial facilities or smaller office buildings. Our software system keeps track of when inspections are due, so you never have to worry about being delinquent on required inspections.
Fire Systems offers 24 hour emergency service and 24/7 monitoring for your fire alarm system. We also provide training in the proper use and maintenance of your system so everyone will be prepared to respond appropriately in an emergency situation. When you call Fire Systems, Inc we put you in contact with an individual specifically trained to address your fire protection needs.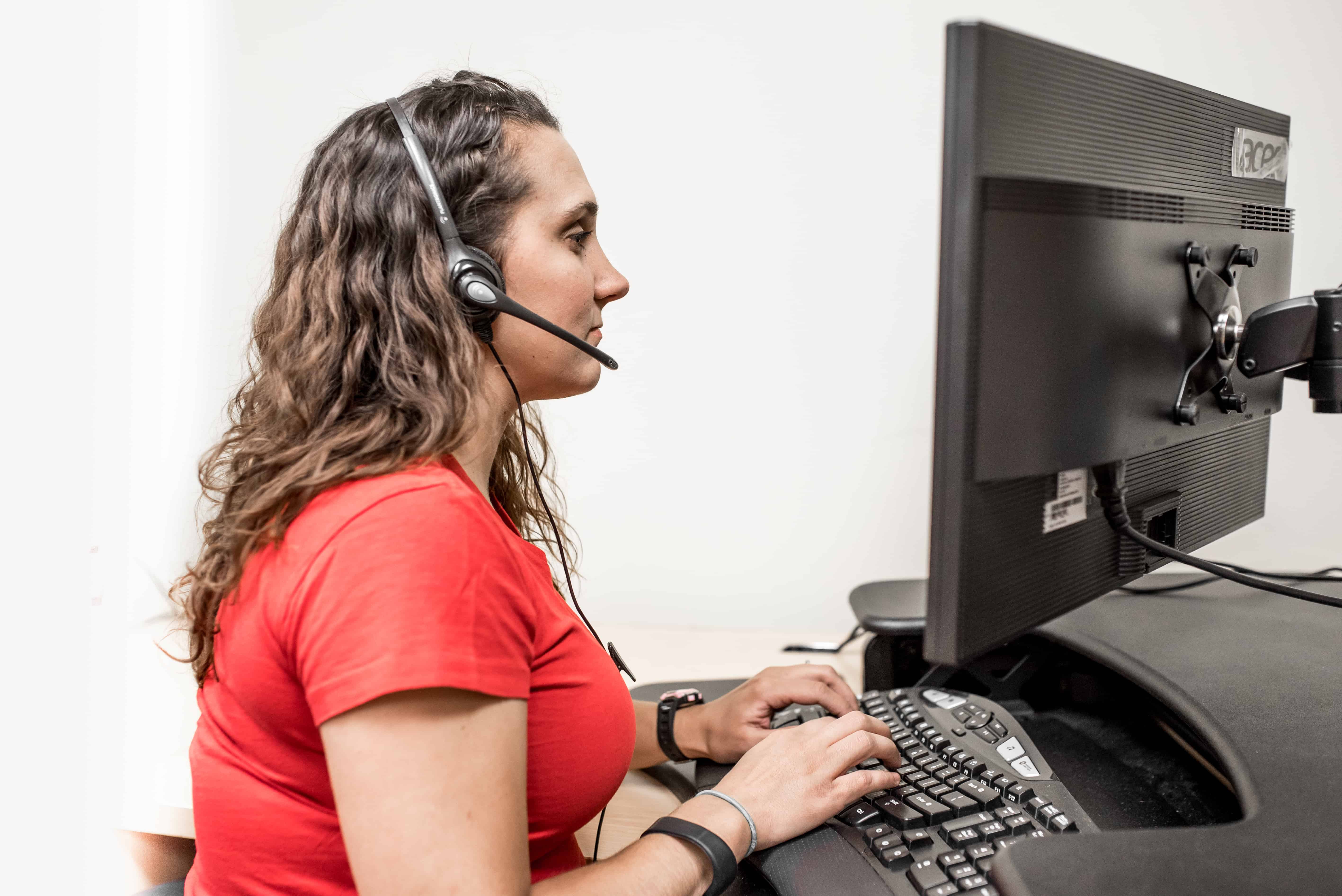 FIRE ALARM MONITORING
The National Fire Code likely requires your building alarm system to be monitored 24/7. If a fire should occur after hours, this early warning could prevent extensive damage by notifying emergency responders and your designated contact of an emergency situation.
By having Fire Systems in the communication loop, we will also be notified of any reported alarms or trouble indications on your fire alarm system which hastens our response time. Using Fire Systems, Inc. to monitor and inspect your systems creates a seamless transition in communication. Our monitoring rates are very competitive, and migration is quick and easy.
FIRE ALARM SYSTEM INSTALLATION, RETROFITS & TENANT BUILD-OUTS
We have performed thousands of fire alarm installations, retrofits, and tenant build-outs on all types of facilities from enormous industrial warehouses and high rise buildings to small office or retail buildings. We have years of experience with tenant-build out projects and large-scale fire alarm system retrofits. If your facility is growing or being renovated, your fire alarm system will have to be adjusted accordingly in order to maintain code compliance. Our team is trained to identify the code requirements that your systems must adhere to.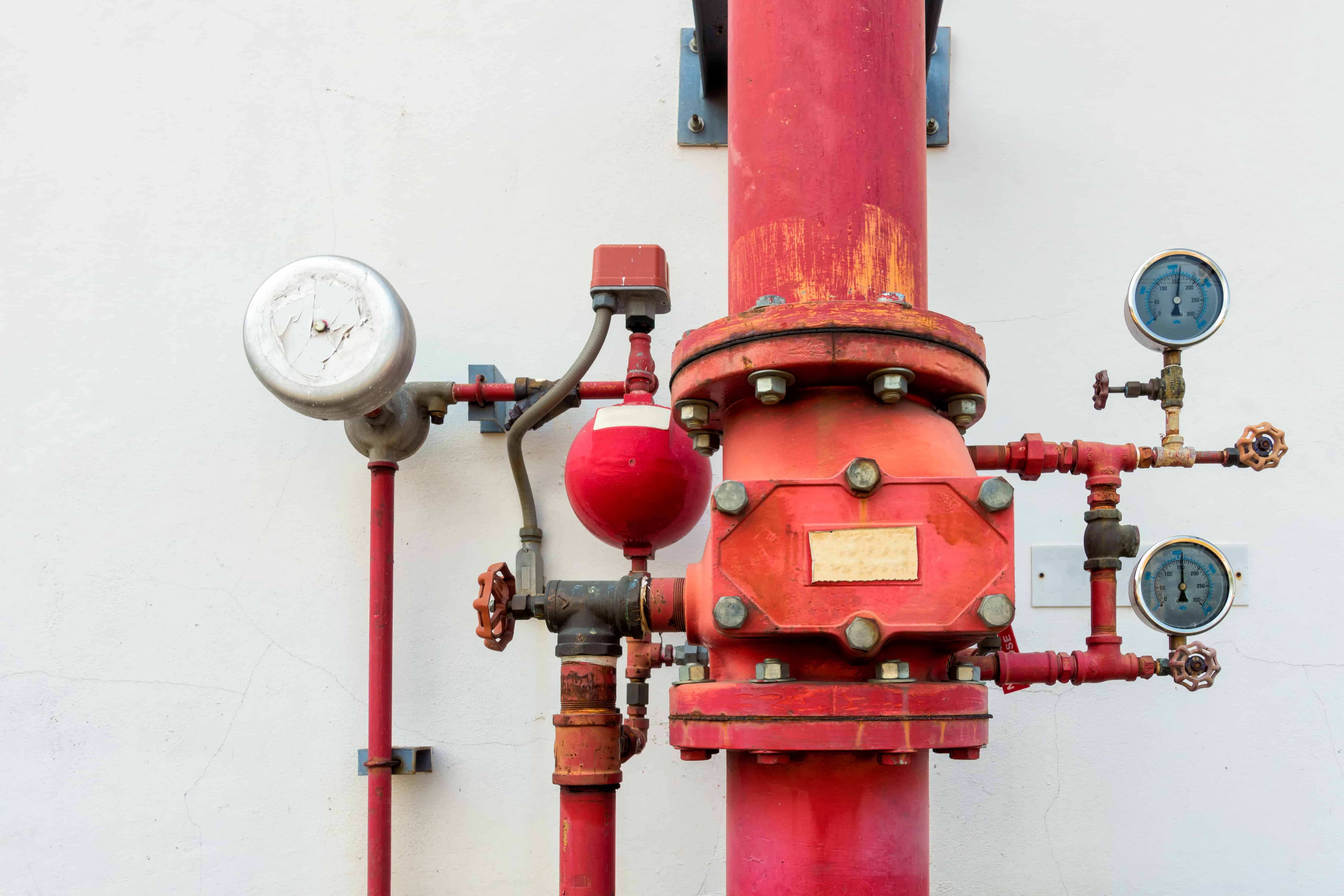 DOES YOUR FACILITY ALSO HAVE A SPRINKLER SYSTEM?
If so, your sprinkler system is most likely connected to your fire alarm panel in order to detect when the sprinkler system is activated. There are many reasons to use one company to handle both your fire alarm and sprinkler inspections:
Schedule inspections for both fire alarm and sprinkler at the same time to avoid multiple disturbances.

Only one vendor to set up and keep up with in regards to insurance compliance.

Communication between different divisions at a single company is necessary when dealing with multiple systems that are interconnected.

In case of emergencies, you only need to deal with one company

Sometimes, fire protection companies will try to blame the other company. If we are your only fire protection vendor, then we just take care of it.
Fire Systems, Inc. technicians are trained and prepared to inspect, troubleshoot and repair all addressable and conventional fire alarm panels, no matter what brand.
Audio/Visual Horn Strobes
Panel Troubleshooting and Repair
Exit & Emergency Lighting