ALL Services. ONE Company.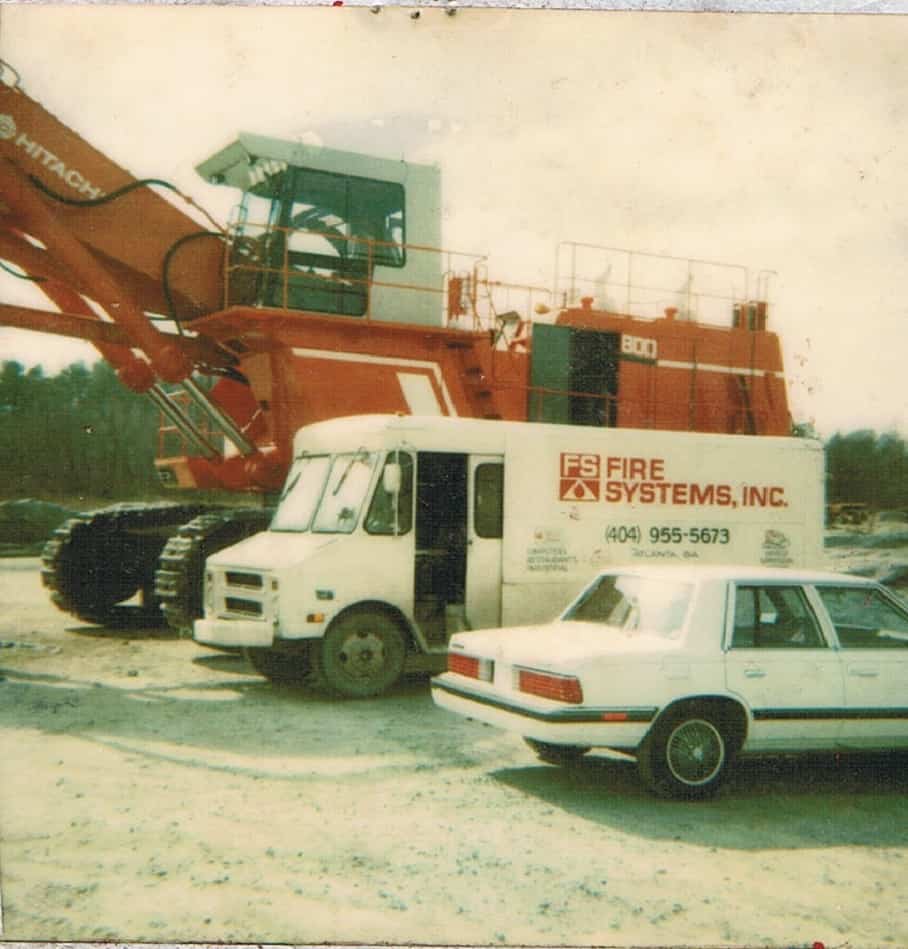 FAMILY-OWNED. FAMILY-OPERATED. SINCE 1986.
In 1946, Pye-Barker Supply Company spun off its welding supply division. Although fire extinguishers were part of the business, it wasn't until the mid-seventies that an extinguisher servicing solution was offered. Having recently graduated from Georgia Tech, the owner's son saw this as an opportunity. The extinguisher division grew rapidly and soon expanded into fire suppression systems. In 1986, Stan Lumsden purchased the fire system division from Pye-Barker and is still the present-day owner alongside his sons, Shawn and Josh. He has devoted his entire career to protecting many of Atlanta's landmark buildings and facilities by providing a diverse array of superior fire protection services at every level.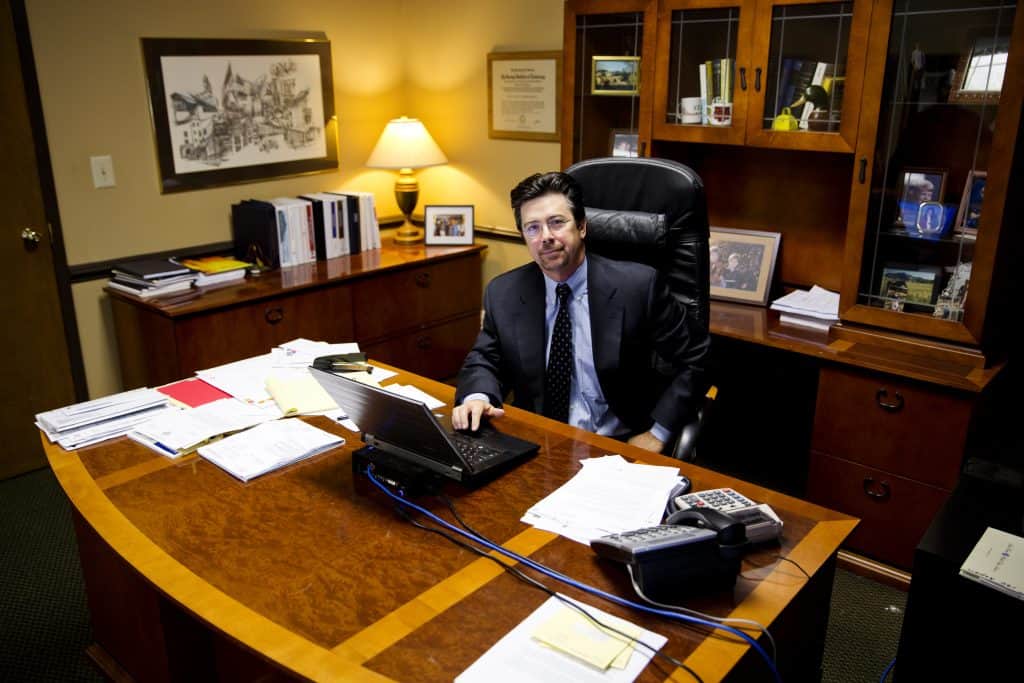 YOU ARE BACKED BY A POWERFUL TEAM
One of the strongest pillars we have here at Fire Systems, Inc. is our management team. Our managers each have an average tenure of 24 years with Fire Systems – and even longer in the industry as a whole! There isn't a challenge that our team can't handle.
Our team's loyalty, dedication, and long tenure has earned Fire Systems, Inc. a reputation of integrity, dependability and experience. We have become a comprehensive resource for everything from design, engineering, installations, training, inspection and maintenance of nearly any fire equipment you may need or already have. No matter what your fire protection needs are, Fire Systems, Inc. has the experience and expertise to assist you.