Protecting lives, property and business continuity is our mission. To fully assess your needs and to provide accurate pricing, we will need an accurate device and system count for your facility. If you do not have this information on hand, we can visit your site to inventory your existing equipment, free of charge. Below is a summary of what to expect, whether you need a proposal for inspection, repair or installation.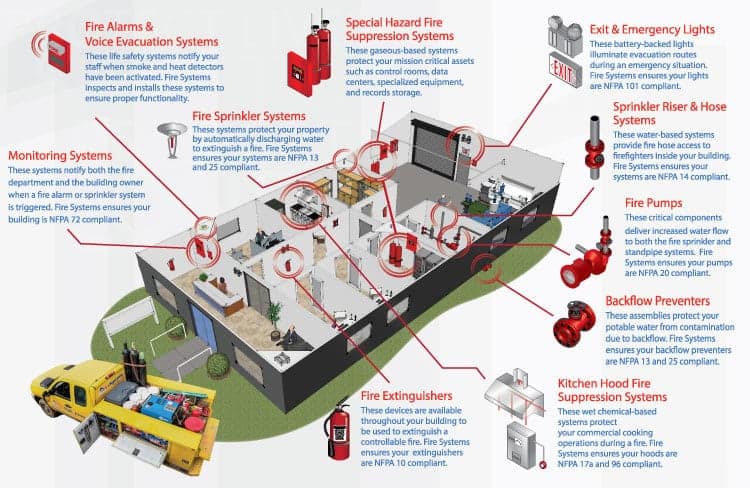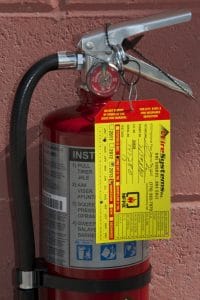 QUOTING AN INSPECTION
We will need to obtain a list of sprinkler, alarm or suppression systems as well as portable extinguishers and exit lights. Each system is comprised of a number of peripheral devices that are required to be inspected per NFPA standards. The type of equipment and classification of the hazard dictates the service frequency. The hazard analysis and inventory of devices will be the foundation of providing an accurate proposal. During this process, our trained professionals will identify potential life safety issues and will make recommendations as to how to resolve these issues.
Please keep in mind, the more services we are able to provide, the more savings we are able to pass along. To adequately prepare a quotation requires gathering the following information: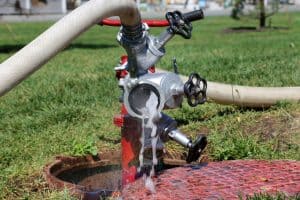 REPAIRS AND EMERGENCIES
Any system impairments that obstruct proper functionality must be repaired in order to retain compliance with NFPA standards. Just notify Fire Systems of the issue, and we will construct a quote and respond that very day. A Fire Systems team will be sent to resolve the problem as soon as possible.
If an emergency occurs, such as a leaking sprinkler pipe or a system discharge, we provide 24/7 support and will immediately send a technician to resolve the issue.
INSTALLATION OR ADD-ONS
If you need a new sprinkler, alarm or suppression system, a project representative will visit your facility and completely assess your hazard. Once the appropriate solution has been determined, we will quote the project and send the building drawings to our engineers to begin designing the system. We are distributors for the most trusted and recognized fire protection manufacturers available, including Notifier, Ansul, Amerex, and Kidde.