SPECIAL HAZARD SUPPRESSION INSTALLATION
Our team of NICET-certified technicians and designers is competent, proficient, and experienced. We will analyze your hazard and provide a carefully customized solution for your situation.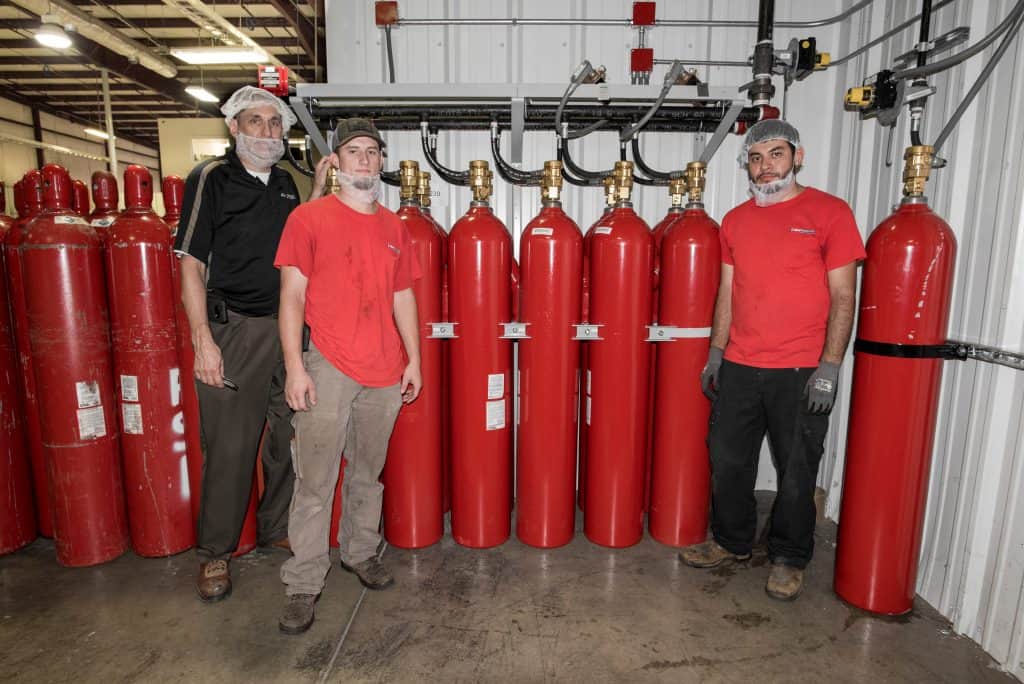 SPECIAL HAZARD SUPPRESSION INSTALLATION SERVICES
Fire Systems, Inc has performed thousands of installations and retrofits of various types of suppression systems including FM-200, FE-13, and CO2. We guide you from the initial design and installation processes all the way through to the inspections to ensure your systems are always fully functioning and code-compliant. Our designers and project managers work together cohesively to complete your project as efficiently and professionally as possible.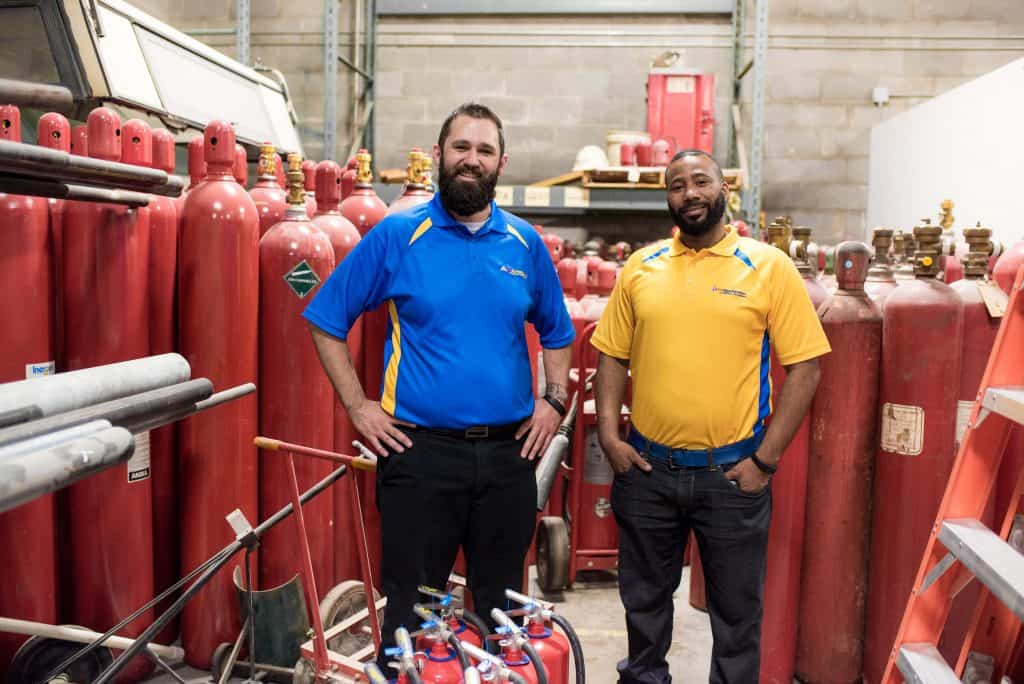 SPECIAL HAZARD SUPPRESSION INSPECTION SERVICES
After we have installed your engineered suppression system, it is critical that those systems be inspected regularly to ensure proper functionality and code compliance.
Our software system keeps track of when inspections are due so you never have to worry about being late on required inspections. We can also provide training in the proper use and maintenance of your fire suppression system. Inspections are performed using Fire Systems technicians—with no sub-contracting; this gives us better control over the quality of service we are able to provide.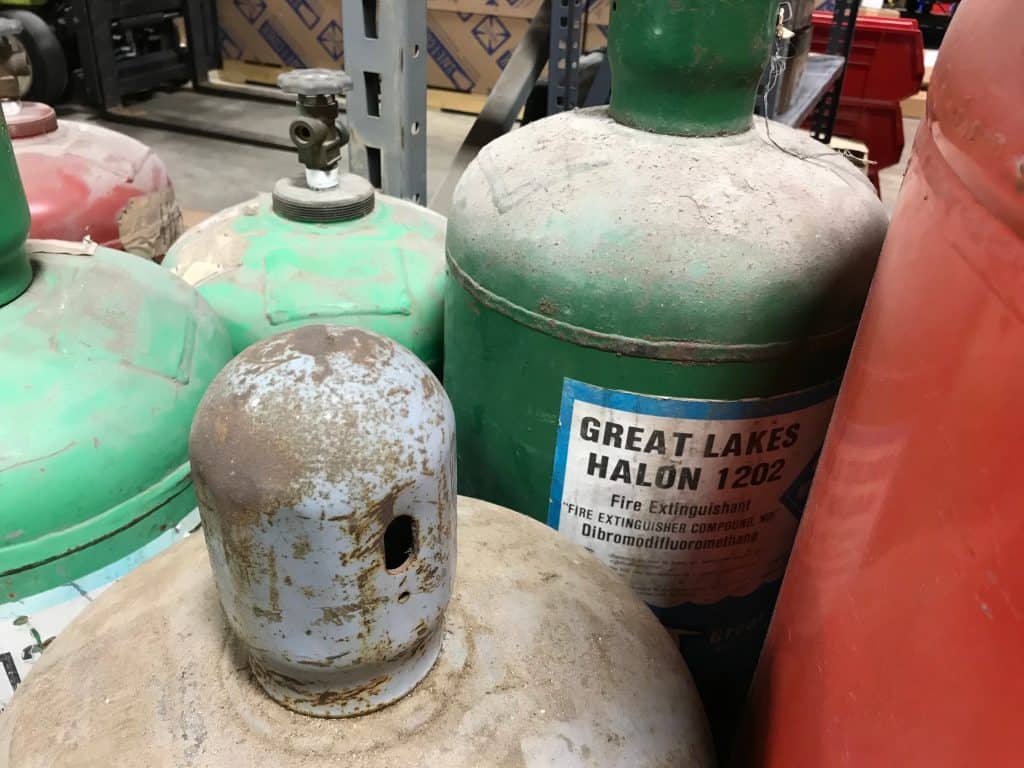 HALON RECYCLING
Halon production was banned in 1994 due to its harmful effects on the environment, so it must be handled very carefully. Although it is no longer manufactured, it is still acceptable to use the agent in your suppression system. However, we offer Halon recycling for our customers who wish to remove these older systems.
We inspect all clean agent systems, engineered, pre-engineered, special hazard, and CO2. The most common suppression systems we work with include:
Ansul Sapphire Halocarbon
Critical file storage rooms
Libraries, museums, art galleries, archives
Telecommunications facilities
We inspect all clean agent systems, engineered, pre-engineered, special hazard, and CO2. The most common suppression systems we work with include:
FM-200
Ansul Sapphire Halocarbon
FE-13
Inergen
CO2
Engine test cells
Telecommunications facilities
Libraries, museums, art galleries, archives
Critical file storage rooms
Vaults
Sub-floors
Electric switchgear
Computer Rooms