FIRE SYSTEMS FOR MINES, LANDFILLS AND QUARRIES
Fire Protection Services for Mines, Landfills and Quarries
Outdoor mines and landfills are hazardous work environments that require unique fire protection equipment. Fire Systems is one of the only companies in the Southeast that can inspect and maintain all of your fire protection equipment. From a small waste transfer station with a dry sprinkler system to buildings on a multi-acre landfill with sprinkler systems, fire alarms, and fire extinguishers.
Our technicians are also trained to service and repair heavy equipment with automatic fire suppression systems and onsite energy producing facilities. Their certifications include all current health and safety requirements needed to work in these facilities. We understand the importance of fire protection and life safety at your faculty. Our emergency response time is the best in the industry, averaging less than four hours, 24 hours a day, 365 days a year.
Sprinkler
Fire Systems, Inc. has performed thousands of fire sprinkler system installations, retrofits and tenant build-outs of various types of fire sprinkler systems. We provide sprinkler system design, installation, maintenance and repair services.
Fire Alarm
We are a proud NOTIFIER distributor, arguably the strongest and most trusted name in the fire alarm industry. We also install other fire alarm systems including FireLite, Silent Knight and Honeywell. In addition to fire alarm system design, installation and maintenance, we also provide 24-hour fire alarm monitoring services.
Clean Agent
Our team of NICET-certified technicians and designers is competent, proficient, and experienced. We will analyze your hazard and provide a carefully customized solution for your situation.
Recent Fire System Installations for Mines, Landfills, Quarries
Vehicle Inspection/Repairs in Rome, GA
A landfill company based in Rome needed to have a couple of their machines inspected so they called Fire Systems Inc. A semiannual inspection was done on eight machines, but then we also ended up having to do some repairs due to normal wear and tear. We had to rebuild an existing suppression system on one of the machines and replaced it with an Ansul Dual Dry Chemical System. This client had worked with us in the past, but decided to leave us and try someone new. Not everyone provides the same customer service as us however, so that's one of the main reason they decided to come back to us in 2014.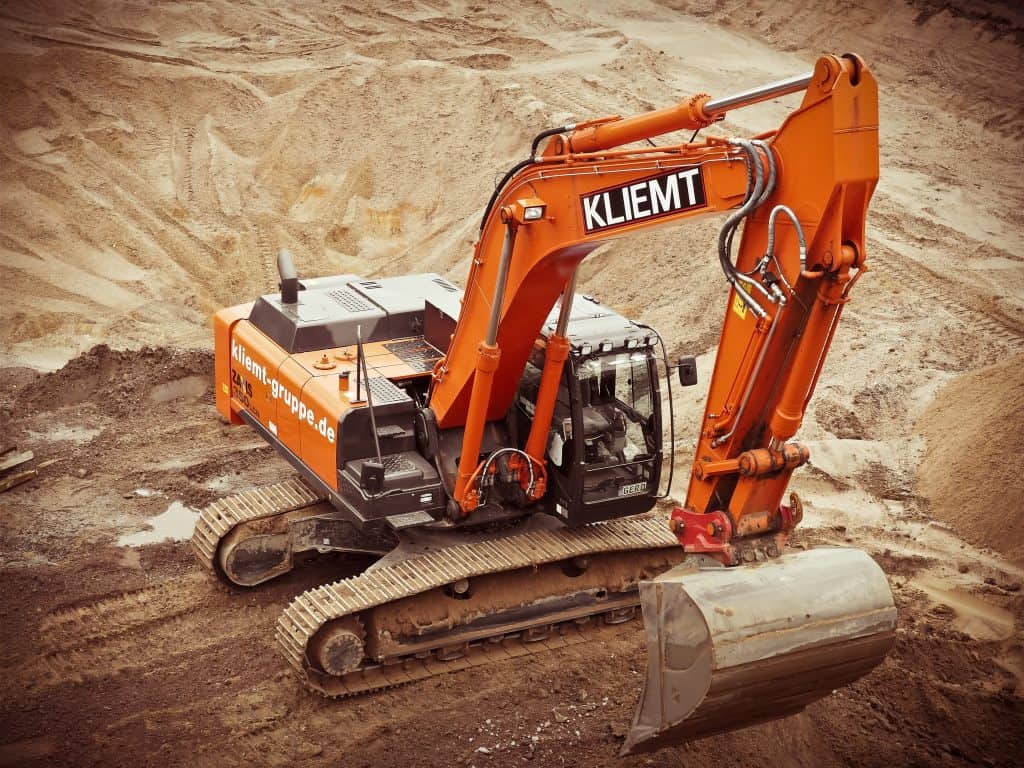 Vehicle Inspection in South Carolina
One of the largest mining companies is the Southeast trusted Fire Systems to install 30 suppression systems on their machines back in 2016. We now do all of their semiannual inspections for the systems we installed and they couldn't be happier with their service, which is why they continue to use us for their inspections. The suppression systems range from Ansul Dry Chemical Single Dual Systems to up to six tank systems.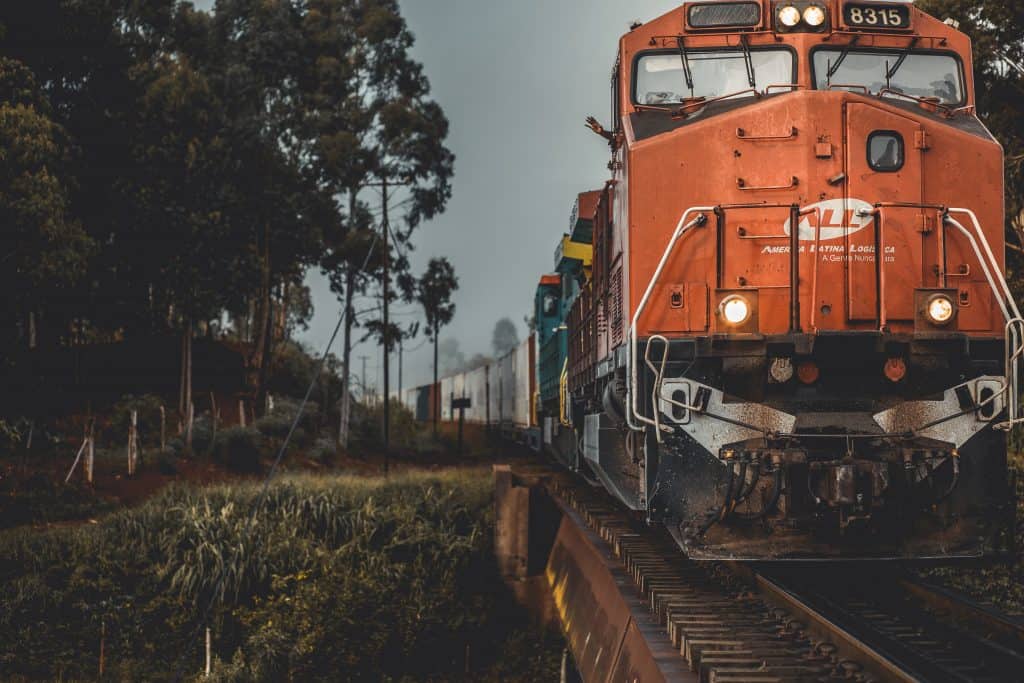 Vehicle Inspection  in Georgia
When a company that specializes in railroad transportation needed an inspection, they called Fire Systems. This newly acquired customer wanted  semiannual inspections for their Ansul mobile suppression systems on seven units including special cranes called Mi-Jack loaders. These Mi-Jack loaders are used to load rail cars onto the train tracks. The inspection also involved replacing some batteries in the control panel and rerunning some detection wire.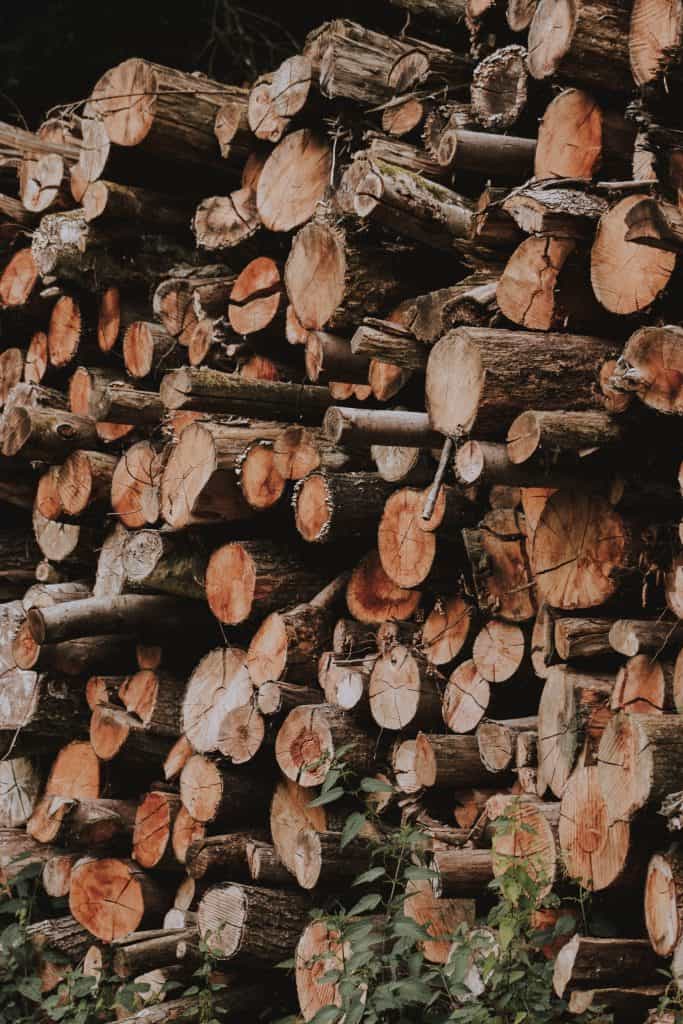 Vehicle Suppression Installation in Talladega, AL
Our mobile suppression duties took us to Talladega, Alabama to help out a forestry company with the installation of a new mobile suppression unit for one their Caterpillar 8 machines. An Ansul dry chemical system with triple tanks was installed. Although we had never worked with this client before, they were very satisfied with our work and were impressed with our expertise.
Over Fire System Inc.'s 20 years in business, our managers and technicians have gained
an in-depth knowledge of the corresponding regulations and how to best protect mines, landfills and quarries from fire damage.