FIRE SYSTEMS FOR MANUFACTURING PLANTS
Fire Protection Services for Manufacturing Facilities
Fire Systems recognizes that the harsh environments in manufacturing facilities result in fires that damage millions of dollars in property and cause multiple injuries and deaths each year. Our technicians and inspectors are experienced working in numerous types of manufacturing facilities.
From an annual inspection on a sprinkler system in a metal fabrication facility to inspecting a 50 tank carbon dioxide fire suppression system in a commercial food frying facility, all of our technicians and inspectors are fully safety certified and arrive onsite with all required safety gear before entering your facility. Fire Systems understands the potentially negative impact of a non-operational fire protection system. Our emergency response time is the best in the industry, averaging less than four hours, 24 hours a day, 365 days a year.
Sprinkler
Fire Systems, Inc. has performed thousands of fire sprinkler system installations, retrofits and tenant build-outs of various types of fire sprinkler systems. We provide sprinkler system design, installation, maintenance and repair services.
Fire Alarm
We are a proud NOTIFIER distributor, arguably the strongest and most trusted name in the fire alarm industry. We also install other fire alarm systems including FireLite, Silent Knight and Honeywell. In addition to fire alarm system design, installation and maintenance, we also provide 24-hour fire alarm monitoring services.
Clean Agent
Our team of NICET-certified technicians and designers is competent, proficient, and experienced. We will analyze your hazard and provide a carefully customized solution for your situation.
Recent Manufacturing Plant Fire System Installations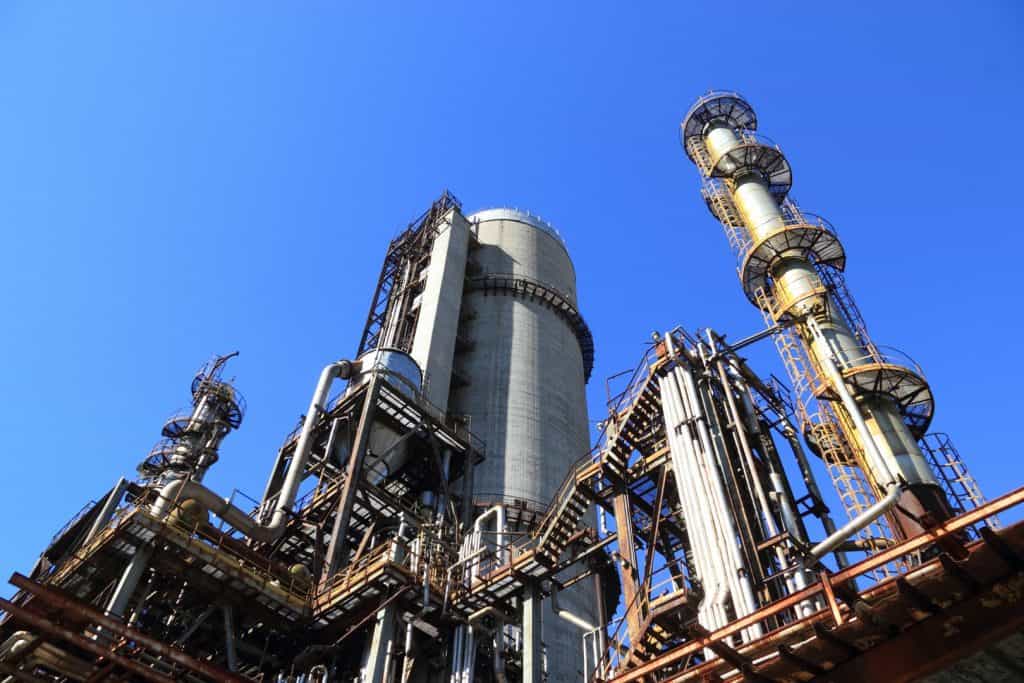 Sprinkler Install in Alpharetta, GA
A chemical plant based in Alpharetta tapped Fire Systems to install a dry sprinkler system for their outdoor chemical storage. The job only required 16 sprinkler heads, but there were many pipes that had to be installed due to the exposure to harsh temperatures and the location of the system. A water flow switch, low air switch, and a tamper switch were also installed.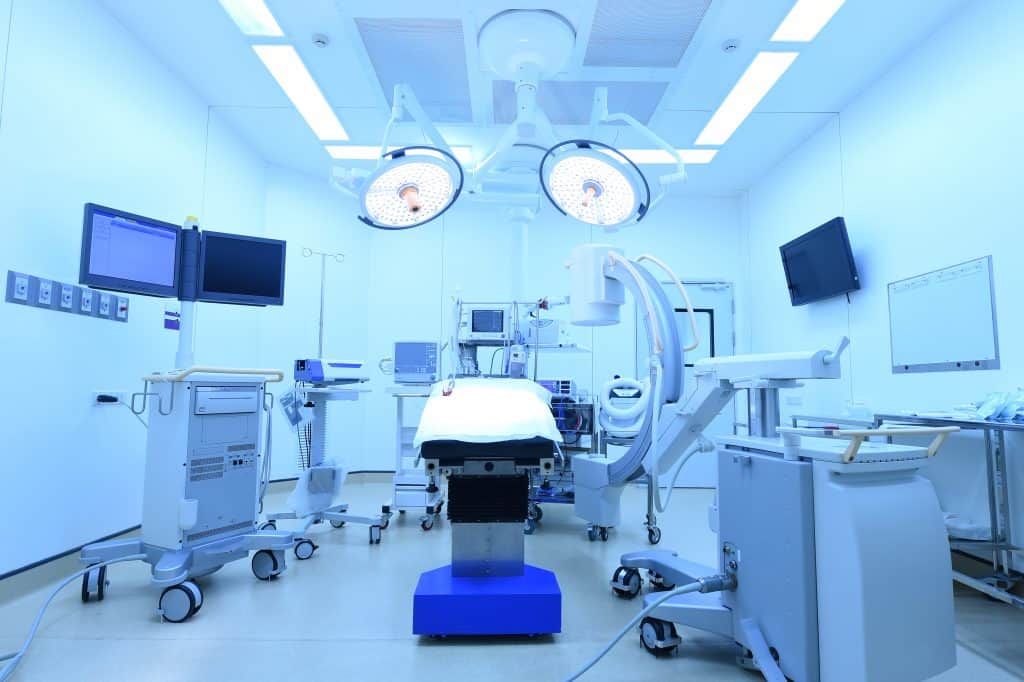 Sprinkler Inspection in Marietta, GA
Fire Systems preformed an inspection of a wet sprinkler system for all three buildings of a company that produces all types of medical equipment. There were a total of five risers inspected.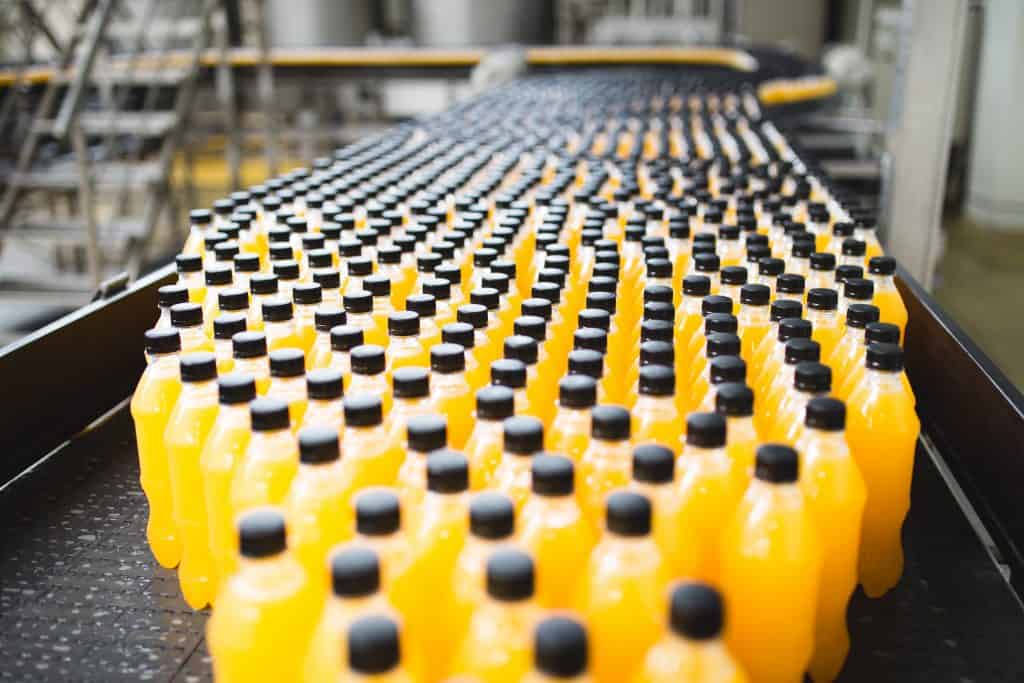 Fire Alarm Inspection in GA
One of the largest beverage manufactures in the country has been working with Fire Systems for over a decade. When their annual fire alarm inspection was due at one of their manufacturing plants, we went in and inspected their system which had about 150 devices. The manufacturing plant has two buildings so it required three days to complete and two technicians.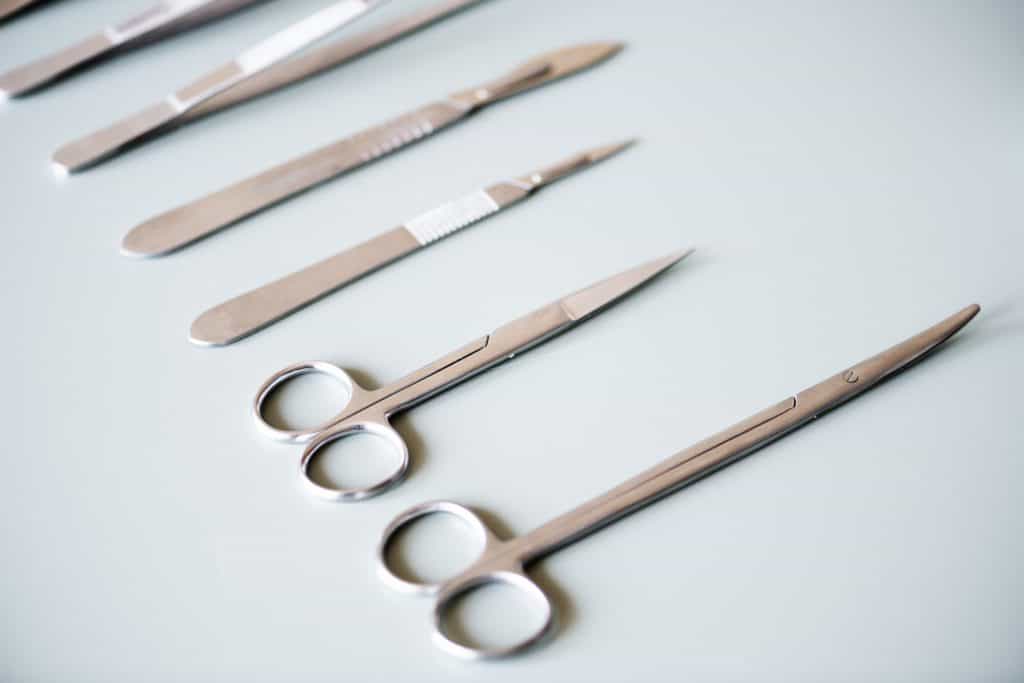 Fire Alarm Inspection in Kennesaw, GA
A medical company specialized in the manufacturing of medical equipment and distribution of preserved human tissues sought  the assistance of Fire Systems to help them with their fire alarm inspection. The inspection required two technicians and was completed in three days due to the size of the facility, which consisted of two interconnected buildings. There were about 100 devices inspected.
Fire Systems Inc. works closely with each manufacturing plant customer ensuring
that the latest in fire systems is inspected, installed, maintained, and ready to stop a fire event from happening.