FIRE SYSTEMS FOR CHURCHES AND VENUES
Fire Protection Services for Venues and Worship Facilities
Fire Systems is one of the industry leaders in inspecting, maintaining, and servicing all life safety and fire protection equipment in some of the Nation's most iconic venues and worship facilities. Our licensed, background checked, and drug tested technicians and inspectors are highly knowledgeable of NFPA codes and government regulations, including ADA. We have extensive experience in servicing both clean agent and water mist fire suppression systems, which aid in protecting both your building and its irreplaceable contents.
Because of the ever-changing environment and increased vulnerably in these facilities, we are trained and experienced with mass notification systems used for active shooter situations and inclement weather, and work with facilities to help develop pre-recorded emergency procedures that include specific instructions to help with safe evacuations. Our emergency response time is the best in the industry, averaging less than four hours, 24 hours a day, 365 days a year.
Sprinkler
Fire Systems, Inc. has performed thousands of fire sprinkler system installations, retrofits and tenant build-outs of various types of fire sprinkler systems. We provide sprinkler system design, installation, maintenance and repair services.
Fire Alarm
We are a proud NOTIFIER distributor, arguably the strongest and most trusted name in the fire alarm industry. We also install other fire alarm systems including FireLite, Silent Knight and Honeywell. In addition to fire alarm system design, installation and maintenance, we also provide 24-hour fire alarm monitoring services.
Clean Agent
Our team of NICET-certified technicians and designers is competent, proficient, and experienced. We will analyze your hazard and provide a carefully customized solution for your situation.
Recent Church and Venue Fire System Installations
Sprinker Install in Norcross, GA
An Evangelical church in Norcross needed a new sprinkler system installation so they called on the experts at Fire Systems. A new wet system with 118 heads was installed  and CPVC (Chlorinated Polyvinyl Chloride) pipe was used for the job instead of the traditional steel pipe as a cost effective solution. CPVC pipe is a thermoplastic produced by chlorination of polyvinyl chloride (PVC) resin, which is significantly more flexible and can withstand higher temperatures than standard PVC. It can withstand temperatures up to 200 degrees Fahrenheit and is often a bit cheaper than metal piping. A backflow and hydrant were also installed.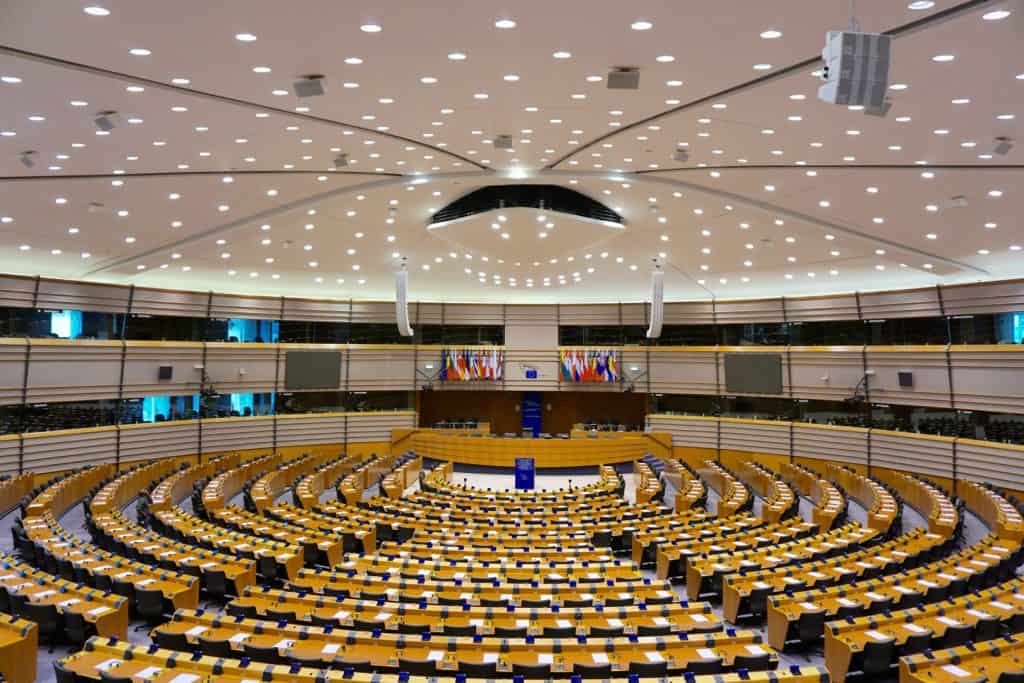 Sprinkler Inspection in Atlanta, GA
An iconic visual and performance arts center trusted Fire Systems to complete their massive annual sprinkler inspection on their campus spanning 12 acres and consisting of 11 buildings. The inspection took us several days and required a team of two technicians, but the end results were amazing. Inspections were done on all types of systems including wet sprinkler systems, dry sprinkler systems, and foam sprinkler systems. Back flow devices, dry risers, wet risers, and fire pumps were all checked to ensure their functionality and ensure minimal system deficiencies.
Fire Alarm Inspection in Atlanta, GA
One of the biggest Catholic churches in Atlanta has been working with us for about five years now and this year was no different. When we went in to do their annual fire alarm inspection, we noticed that they had added an additional building to their property, which lengthened the inspection a bit. We inspected a total of five buildings and it took the technician about three days to complete. Each building had about 100 devices.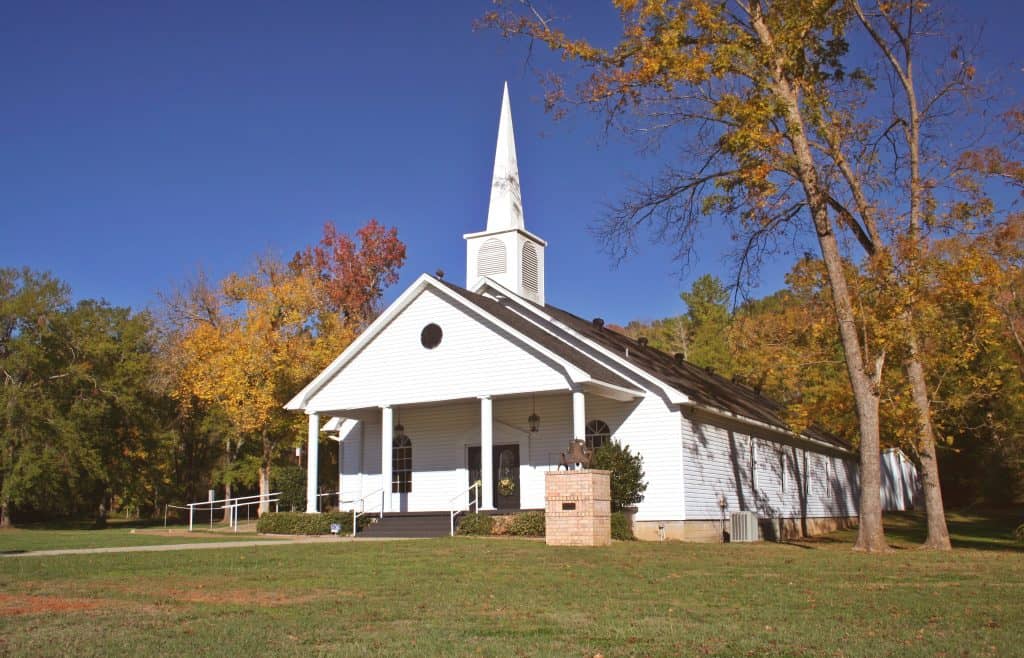 Fire Alarm Inspection in Cumming, GA
A Baptist church in Cumming, GA relied on Fire Systems to do their annual fire alarm inspection. The property counts with multiple buildings including a gym, a banquet hall, a cafe, and a preschool. A total of 300 – 400 devices were inspected. Two technicians were needed to complete the job over three days.
Over the past 20 years, we have worked with many religious institutions provided them with the
high-quality service we are known for while ensuring their structures are protected from fire with quality fire systems.